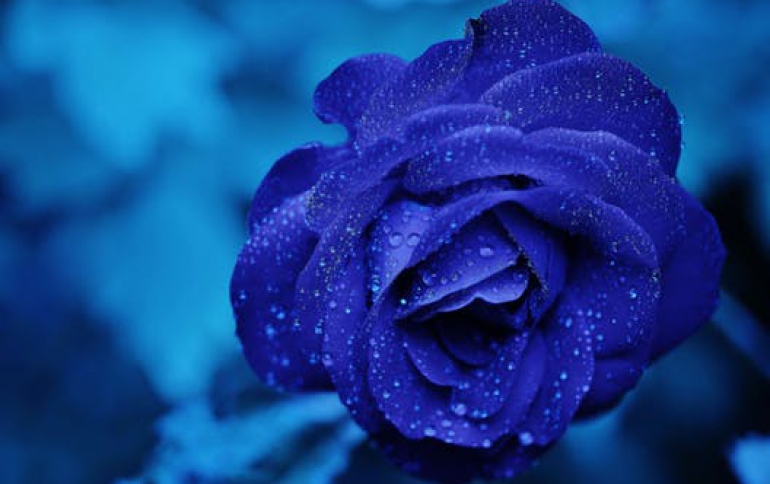 Mozilla Launches Open Web Device Compliance Review Board
Deutsche Telekom, LG, Mozilla, Qualcomm Technologies Inc., TCL/ALCATEL ONETOUCH, Telefonica and ZTE joined other global mobile companies to announce the creation of the
Open Web Device Compliance Review Board (CRB)
. The CRB is an independently operated organization designed to promote the open Web device ecosystem and ensure devices using the Firefox OS brand comply with open Web standards. It is a partnership between operators, device OEMs, silicon vendors and test solution providers to define and evolve a process to encourage API compatibility and competitive performance for devices. Standards are based on Mozilla's principles of user privacy and control. The CRB will also be the foundation for Mozilla's Firefox OS branding requirements.
The CRB will support device manufacturers and technology partners to ensure API compliance and make the experience of open Web devices consistent for consumers; enable device OEMs and carriers to improve time to market and; minimize OEM costs required for compatibility testing.
"Users want a wide selection of devices and great apps. Operators, device OEMs and vendors want to be able to develop and test quickly and independently, in order to get new products to market. The CRB will enable partners to do so efficiently, reliably and confidently," said Andreas Gal, vice president of mobile at Mozilla and president of the CRB. "This is the next step in building the ecosystem and will make it easier for partners to get a wide selection of high-quality solutions into consumers' hands quickly and efficiently."
Participants in the CRB at launch are Deutsche Telekom, KDDI, LG, Mozilla, Qualcomm Technologies, Sony Mobile Communications Inc., Spreadtrum, TCL/ALCATEL ONETOUCH, Telefonica, Telenor and ZTE.
CRB certification testing will be conducted by external labs authorized by the CRB, with each test expected to be completed within approximately three days of submission.
Mozilla's Firefox OS mobile efforts so far occur outside of the U.S. Mozilla-powered devices rely on Web applications instead of apps yet try to deliver a native experience.