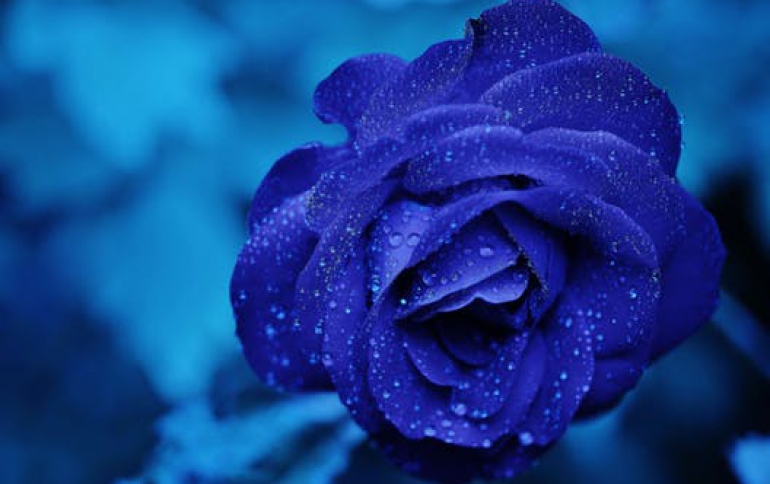 Movies Instantly Streamed From Netflix to the TV Debut on the Xbox 360
On Nov. 19 Netflix members can have movies and TV episodes instantly streamed to the TV via the Xbox 360 video game and entertainment system when the New Xbox Experience premieres in the U.s. The Xbox 360 lets users instantly watch movies and TV episodes streamed from Netflix to the TV. There is no additional monthly fee for Netflix members who are also Xbox LIVE Gold members.

"The future of home entertainment is Xbox 360 ? it?s on-demand, it?s high-definition, it?s always social, it?s all in one place," said Don Mattrick, senior vice president for the Interactive Entertainment Business at Microsoft Corp. "With the New Xbox Experience, we will reach the next generation of Xbox owners, 25 million and beyond. We are at a watershed moment, backed by the largest entertainment brands, with an incredible lineup of entertainment unmatched in any industry."

Netflix members simply add movies and TV episodes to their instant Queues at the Netflix Web site. Those choices are automatically displayed on the TV screen via the Xbox 360 and, once selected, will begin playing in as little as 30 seconds.

In addition to Netflix in the United States, major film studios around the world unveiled their plans to offer feature films on Xbox LIVE in Canada, Italy and Spain, including Magnolia Pictures, MGM, Paramount Pictures and Warner Bros.

Microsoft also announced that 25 million of Xbox 360 consoles have been sold worldwide.