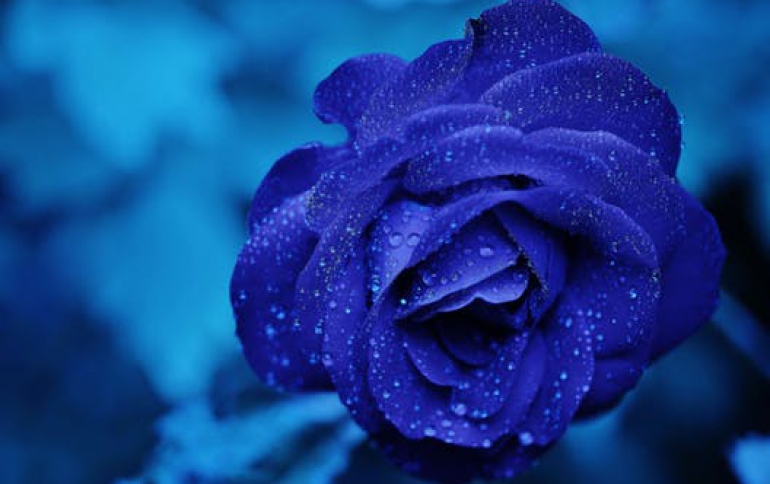 VIA moves up CD-RW chip production to October
VIA Technologies recently confirmed that due to faster-than-expected development progress, its new 48x CD-RW drive chips will be introduced this month, one month earlier than originally scheduled. Optical drives using the chips are expected to hit the market by year-end. The new launch timetable marks an earlier outbreak of the CD-RW drive chip war in addition to filling out VIA's optical drive chip line. Currently, Mediatek, Oak Technology and Ricoh largely control the CD-RW drive chip market. However, judging by the present development progress at VIA's clients as well as the company's product maturity, VIA is expected to heat up the competition with its new chip, sources at optical drive manufacturers said.

VIA's 48x CD-RW drive chips are manufactured on Taiwan Semiconductor Manufacturing Company's (TSMC) more mature 0.22-micron process, VIA Asia-Pacific marketing manager Frank Jeng said. The chip designer had scheduled to start sampling early in the fourth quarter and enter volume production in November or December. However, now VIA is certain to move up volume production to October. Several of its clients have already finished the verification stage, the chip designer said.

Although VIA did not disclose a list of clients are adopting the new CD-RW drive chips, it is believed that manufacturers that have started using VIA's CD-ROM chips, such as Behavior Tech Computer (BTC), Benq, AOpen and EPO Science & Technology, are likely to become customers for its CD-RW line as well, especially with the appealing price discount VIA may offer.

Starting the CD-ROM chip line at the end of 2001, VIA currently ships over 1.5 million CD-ROM drive chips on average every month.