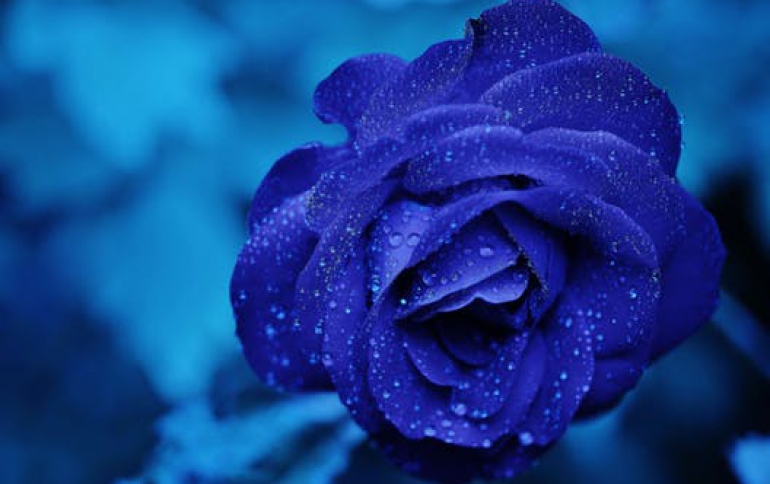 Motorola XOOM Coming in Europe
Motorola today announced The Carphone Warehouse, Best Buy and Dixons Retail Plc. (Currys and PC World) in the U.K. as well as Deutsche Telekom A.G. in selected markets will be introducing
Motorola XOOM
. Motorola XOOM runs on Google's Android 3.0 Honeycomb - the Android operating system designed specifically for tablets. The Carphone Warehouse and Best Buy will launch with Motorola XOOM (3G/Wi-Fi), and Currys and PC World will launch with Motorola XOOM Wi-Fi in Q2 2011. Deutsche Telekom A.G. will introduce Motorola XOOM in selected markets. Motorola Mobility announced the introduction of Motorola XOOM in Europe on the first day of Mobile World Congress.
Motorola has not provided pricing details for European launch of the XOOM. However, Motorola has revealed its new Xoom tablet will cost a whopping $800 in the US, making it more expensive than Apple's iPad.
Motorola XOOM includes: a widescreen HD display with 1280x800 resolution to support HD video and with HDMI out; a 5-megapixel rear-facing camera for 720p video capture and 2-megapixel front-facing camera for video chats; and a built-in gyroscope, barometer, e-compass, accelerometer and adaptive lighting.
The tablet is powerted by a dual-core processor with each core running at 1GHz. The Honeycomb user experience improves on Android favorites such as widgets, multi-tasking, browsing, notifications and customization, and also features the latest Google Mobile innovations such as Google Maps 5.0 with 3D interaction. Video, games and other rich web content play seamlessly with Adobe Flash Player. And with support for Adobe AIR applications, XOOM users will be first to experience Adobe Content Viewer on Android with its rich and interactive digital magazines and branded publications.
Motorola is also working to jump start the ecosystem expansion that will result from the launch of Motorola XOOM with a new version of the Android operating system. Motorola has been collaborating with application partners across a variety of categories, including gaming, entertainment, and business productivity, to optimize their applications for this new category of mobile computing devices.
Motorola XOOM has a 10.1-inch (25.65 cm) widescreen HD display supports up to 10 hours of video playback, and charges in half the time of competitive tablets on the market.