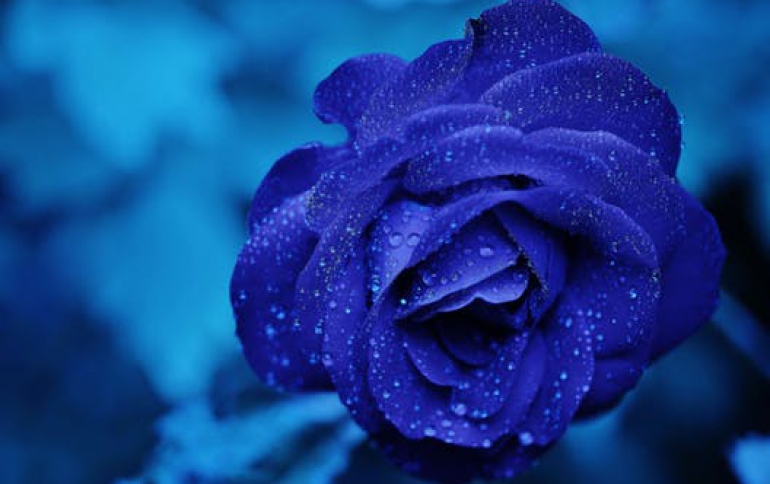 Mobile WiMAX Gets Seal of Approval From IEEE
The IEEE has finally approved the 802.16e broadband wireless access protocol better known by some as mobile WiMAX. WiMAX technology involves microwaves for the transfer of data wirelessly. It can be used for high-speed, wireless networking at distances up to a few miles. The term WiMAX comes from 'Wireless (Wi) Microwave Access (MA).'

WiMAX is very similar to Wi-Fi in that it uses the same core technology of wireless modulation developed way back in the '60's and '70's. It's called OFDM (Orthogonal Frequency Division Multiplexing), for those that care about the technical terms. The difference is that Wi-Fi channels occupy a fixed width of the spectrum. On the other hand, WiMAX enables the traffic lanes – or channels – to get smaller and narrower. This helps service providers seeking to offer wireless last-mile DSL or cable-type service because they can provide a narrower channel that uses less bandwidth and serve more users.

Mobile WiMax trials and certification testing are expected to start in the first quarter of 2006, organized by the WiMax Forum. Products will likely follow late 2006 and services by early 2007.

The move has been welcomed by RF chipmakers. The new protocol extends the existing 802.16 standard to include combined fixed and mobile BWA subscriber stations moving at speeds typical of car travel. Mobile WiMAX will operate in licensed bands below 6 GHz.

The precise application areas where mobile WiMAX will end up deployed are not yet fixed, since the protocol faces stiff competition from other broadband services such as 3-G cellular technology.

Backers of the WiMAX technology claim that several 3G service providers are currently worried that as data use grows they will not have enough spectrum for both their voice customers and their data customers. So they believe that mobile WiMAX could prosper in more remote locations where cellular coverage is patchy or non-existent. In addition, WiMAX might be considered as a complementary data service technology that 3G industry could deploy with the 3G voice service. WiMAX seems to be more targeted for wireless data, not wireless voice.

Mobile WiMax could also face the competition from High-Speed Downlink Packet Access (HSDPA), which will deliver mobile data access.

WiBro, a similar mobile broadband standard developed in Korea, is also gaining momentum. WiBro and mobile WiMax are designed to interoperate.