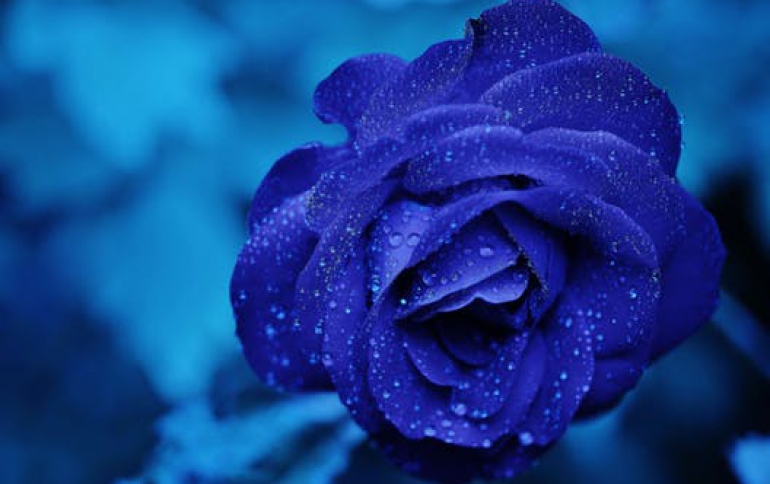 Is the Mobile Phone the Next iPod Killer?
English photographer Alastair Daly was in the market recently for an affordable digital music player capable of storing enough songs to pass the time on his hour-long commute through the capital city's clogged streets. So, instead he bought an SPVC500 smartphone, a new phone from European mobile telecoms service provider Orange Plc (FTE.PA: Quote, Profile, Research) , that can store nine albums' worth of music on a memory card.

While the smartphone's memory capacity is a fraction of the 20-gigabyte Apple iPod, the sound quality is comparable, Daly said. And, at 75 pounds ($135) it's cheaper than iPod, whose midline price in Britain is about 210 pounds. Plus, it functions as a personal digital assistant (PDA) as well.

"It means I don't have to carry a phone, an iPod and a PDA with me everywhere I go," said Daly, 32. "I may still get an MP3 player for all my music, but I just don't have the money right now."

Actually, Daly paid nothing for the phone. Orange was giving away the phones as part of a promotion -- a staple gimmick in the telecoms industry to kickstart usage. Daly's only expense was a 512-megabyte memory card for $143 that slides into the bottom of the phone.

TURN UP THE MOBILE

The days of a mobile phone that functions merely as a communications device capable of playing only off-key ringtone renditions are coming to an abrupt end.

A raft of new phones with souped-up storage, bright color screens and stereo-quality sound systems are hitting the market, mainly to compete with an array of PDAs that themselves double as a phone.

Together, these new gadgets have morphed into an entertainment device to challenge Apple's dominance in the MP3 player market, some analysts say.

The introduction of Samsung's new SPH-V5400 handset last month is considered one of the most interesting developments in the MP3 market as it is the first mobile phone with a built-in hard drive.

To read the entire article, click at the 'Source' icon!