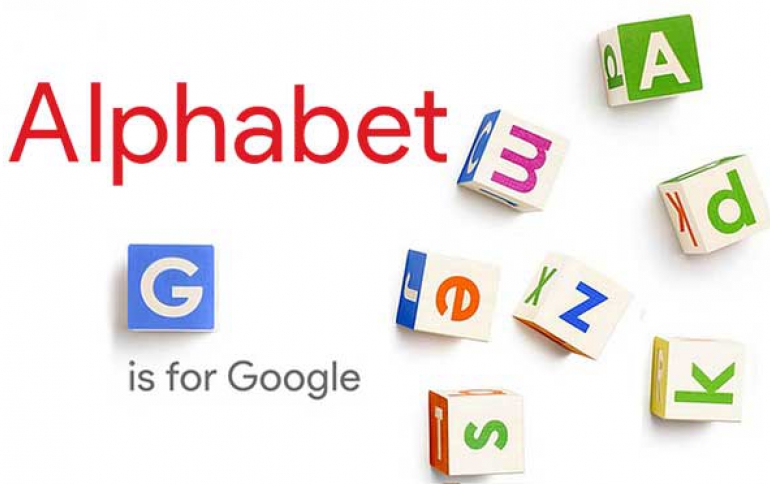 Mobile Ad Growth Boosts Alphabet' s Revenue
Alphabet on Thursday reported strong third-quarter advertising sales and high operating margins after a surge in Google ad volume helped the web-search giant shrug off concerns about regulatory scrutiny and an expensive foray into hardware.
Third-quarter revenue for Alphabet, the parent company of Google, jumped 24 percent to $27.8 billion. Profits of $6.7 billion, or $9.57 per share, were well ahead of estimates.
While Alphabet faces political pressures, especially in Europe, over its growing dominance and its role in spreading propaganda online, those problems have yet to hit the bottom line. The third quarter was the 15th in a row in which the company has shown double-digit, year-over-year sales growth. Advertising sales at Google, Alphabet's main operating unit, account for the vast majority of the company's revenue.
In September, Google agreed to tweak its paid search results for products in Europe, although it's still appealing the charges. Also in September, Google agreed to pay $1.1 billion for about 2,000 engineers from HTC, in effect an acquisition of skilled hands to expand Google's line of Pixel smartphones.
Google's "other revenue" line, which includes hardware such as the Pixel smartphones and Home speakers as the well as the cloud computing business, also enjoyed solid growth. Sales from non-ad businesses rose 40 percent from a year ago to $3.4 billion in the quarter.
"We had a terrific quarter, with revenues up 24% year on year, reflecting strength across Google and Other Bets," said Chief Financial Officer Ruth Porat. "Other Bets" is Alphabet's non-internet projects.
Porat highlighted strong performance from Google's desktop and mobile businesses, and its YouTube online video operation.
Google is trying to compete with Amazon Web Services in the business of providing corporate computing services via large data centers. It is estimated that Google Cloud Platform is about 15 percent of Google's other revenue.
Google is also trying to take on Apple in the high end of the smartphone business with the Pixel.
But Google's second-generation Pixel had a rough debut last week, with the company investigating user complaints of a faulty screen and poor call quality.