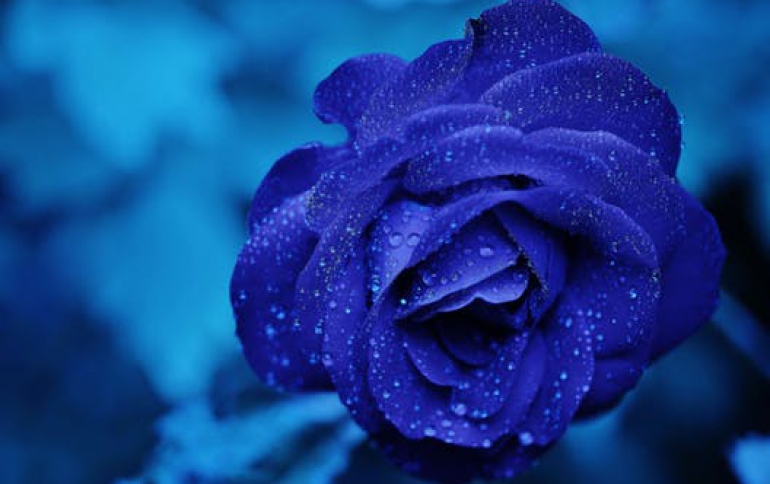 MKM Announces 8cm Blu-ray discs
Mitsubishi Kagaku Media Co., Ltd. will start sales of new printable Blu-ray discs (BDs) for video cameras. The new single-sided 7.5GB discs which be able to hold up to 60 minutes of continuous full high-definition video.
Both BD-R and BD-RE dics are manufactured with optimized technologies that support reliable video recording, including high precision mastering technology, the use of materials developed specifically for the recording layer and hard coat, and precision spin coating technology. Also, a hard coat protects the disc from scratches, dust, and fingerprints.
Availability in Japan is schedulled to start from the middle of February.