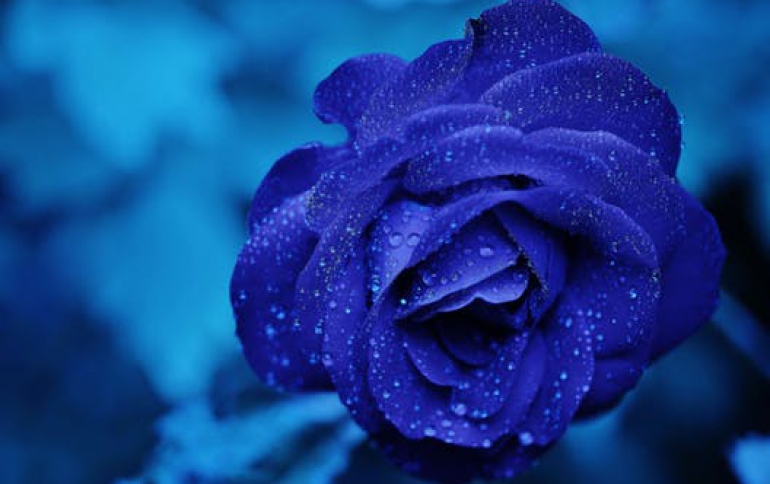 Microsoft's Value Overtakes Alphabet
Microsoft has become the world's third most valuable firm at $753 billion, beating Alphabet's market value of $739 billion for the first time.
This occured at the end of Tuesday's regular trading session, with the two companies to swap places with Alphabet taking the number four spot.
Microsoft's stock price is now at $98 per share, up 40 per cent in the past year.
Alphabet and Microsoft are competing directly in many enterprises in areas related to artificial intelligence, speech recognition and cloud computing. Microsoft is focusing on cloud and services such as Azure, while Google is also betting big on its cloud services, but they have not proved as popular as Azure.
Apple remains the most valuable company and Amazon holds the second position.