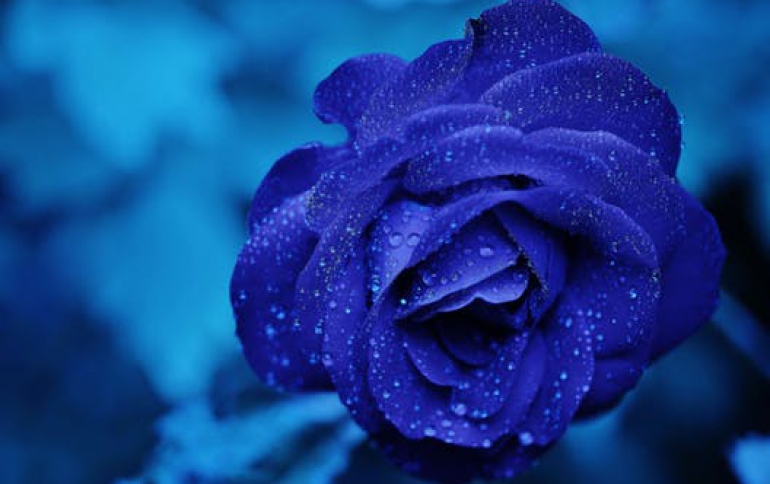 Microsoft: we can beat Linux without Longhorn
Microsoft does not need Longhorn to compete with the growing threat from Linux, according to one of the software giant's senior executives. In an exclusive interview with vnunet.com Martin Taylor, Microsoft's general manager of platform strategy, said that, even without its next-generation Windows operating system, Microsoft can still fight off the penguin.

The company has faced criticism for reducing the capabilities of the Longhorn client in order to release it in 2006, with the server version of the operating system not due until 2007.

"Longhorn is a huge bet for the company on a variety of fronts. But it has nothing to do with Linux and open source and everything to do with us continuing to innovate," said Taylor.

"People say: 'Don't you need Longhorn to compete with Linux?' I say nothing could be further from the truth. From an innovation perspective [and] technical perspective, I've got everything I need today for a value platform."

According to Taylor, Microsoft is radically re-engineering Windows with Longhorn. "We are re-architecting the messaging bus, the interface, storage system and also providing avenues and paths for other products to take advantage of the operating system, such as WinFS, Indigo and Avalon," he said.

He added that, in the case of a "loosely coupled" environment such as Linux, users have to spend more to cope with integration issues, in contrast to Microsoft's more "tightly coupled" environment.

"We can deliver that to market, we can support that better, people can build applications that run faster," he said.

Microsoft hired open source software engineers to run a research centre of 120 servers running "every Linux distribution". The purpose of this centre, said Taylor, is to "help our product groups have line of sight when they need to know things about Linux, to help our product road maps".