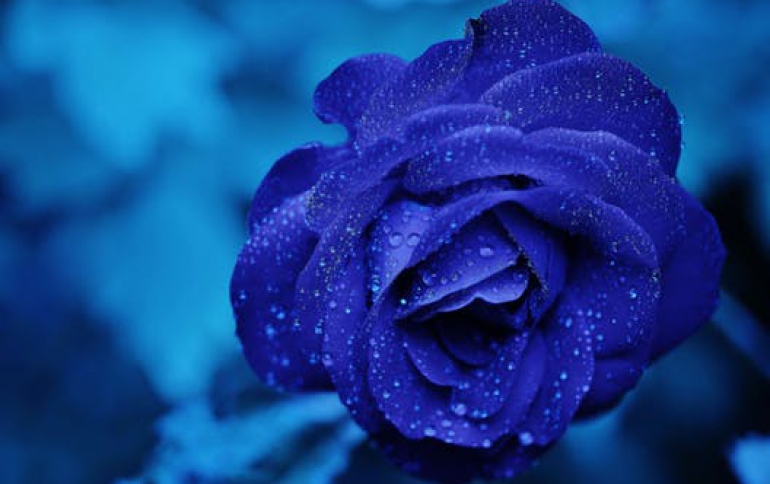 Microsoft User Experience Virtualization RC Now Available
Microsoft today relased the User Experience Virtualization (UE-V) Release Candidate (RC). Available for
download
, UE-V gives users a consistent and personal Windows experience by allowing them to change their device and keep their experience. With UE-V it doesn't matter if they are using a locally installed desktop or a desktop hosted in the datacenter using VDI, a physically installed or virtually deployed application.
The new UE-V has also the flexibility to be controlled on a per-user basis. Microsoft has made performance improvements and refinements to some of the settings templates for Office 2010, as well as support for the final release of Windows 8 and Windows Server 2012.
Windows Server 2012 powers the back-end of Microsoft VDI. The combination of Windows (Windows 7 or Windows 8), RemoteFX and Windows Server 2012 brings VDI together, providing a single platform that delivers a common experience across three deployment options: sessions, pooled or personal VMs.
Microsoft claims that when using Windows Server 2012 in conjunction with Windows 8, users will get a fast and fluid touch experience that responds in the same manner as if the OS were running on a local machine. Gestures and applications work well and there is no custom SDK required. With Windows 8, a touch interface is achievable via both a tablet and in a virtual desktop setting.
In addition, in order to avoid delays in the way information is delivered on the screen, Microsoft has improved RemoteFX dramatically in VDI with Windows Server 2012. Microsoft promises to deliver users a great experience over LAN and WAN including rich media and 3D graphics. Of course, when available, Microsoft takes advantage of local graphics processing resources to make the experience even better.
Storage is a critical item for any VDI deployment as users now need to replicate the space from the physical desktop into the datacenter. In Windows Server 2012 VDI, Microsoft has enabled options to leverage local Server Message Block for smaller deployments; network-attached storage (NAS) for larger deployments with an aim to reduce costs; and, for users who need top of the line and cost is not an option, SAN is still available. Depending on the type of virtual desktop users choose to provide, more or less storage may be required. Sessions require the least amount of storage. Pooled desktops can be recycled and shared across many users thus reducing space but you lose personalization. Personal desktops are assigned to each user and highly customizable thus requiring the most space.
For those worried about sacrificing personalization for storage gains, they can leverage UE-V to enable their users to change their device and keep their experience on any type of Windows desktop they choose to deploy - physical or virtual. For further savings, users can plug in App-V 5.0 and leverage its shared content store to avoid duplicating the application inside every VDI desktop.
In late Q4, Microsoft will also deliver, via download, the Remote Desktop Protocol 8.0 Update for Windows 7, which can be applied to Windows 7 SP1 access devices, allowing them to benefit from the same enhancements in RemoteFX with Windows Server 2012.