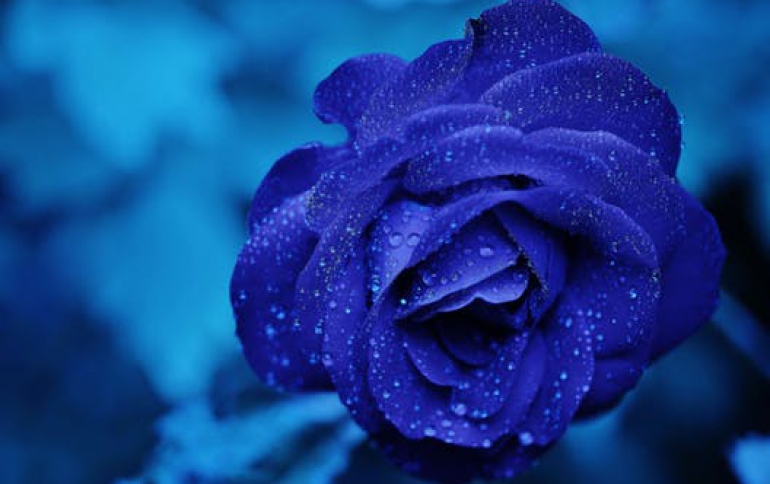 Microsoft Updates OneDrive for Business
Microsoft has updated OneDrive for Business adding a new sync client, a new browser experience, new mobile app features, new IT controls and extended developer options.
Starting today, Microsoft is launching a preview of the next generation sync client (NGSC) for organizations. The preview client adds OneDrive for Business connectivity to OneDrive consumer client. The new client (available for both PC and Mac) offers reliability and selective sync, as well as removing the 20,000 file sync limit and extending support for files up to 10GB in size (these limits will remain for the duration of the preview only). For IT Microsoft has also included the ability to silently deploy and configure the client on behalf of your users.
Microsoft is rolling it out in stages to manage high demand. The company has set up a waitlist website for you to reserve a place for your organization. When the preview is ready for your organization, am email will be sent to you with all the instructions on where to download it and how to set it up.
A highlight of the new browser experience is the ability to switch between a list and preview tile view which makes it easy to identify key files. All of the key actions you want to take on a file or folder, such as preview, edit, share and delete, are conveniently located on the toolbar or by right-clicking a specific file or folder.
You could always share your files with anyone inside or outside your organization, but now there is more flexibility in how you do this. Microsoft has added new sharing options such as letting people you?ve shared with invite others in your organization to the file or folder as well as the ability to set an expiration date on a sharing link when you need greater control.
There are also new enhancements to the mobile apps. Starting with Android, you will be able to take files offline. You can flag one or more files for offline access and then open these files when disconnected, ensuring access to your files wherever you may be.
There are some new features in the iOS app as well. There?s a new streamlined way to trigger common actions on files (share, move, delete and details) simply by pressing and holding on the file you want to use. Microsoft has also added PDF annotations ? the ability to draw, highlight and comment on your PDF files ? directly in the OneDrive app.
New controls are available to manage how files flow outside your organization, including auditing external sharing invitations and limiting which users can share externally. In the coming weeks, Microsoft will preview a feature that enables limiting the external domains your users can share with.