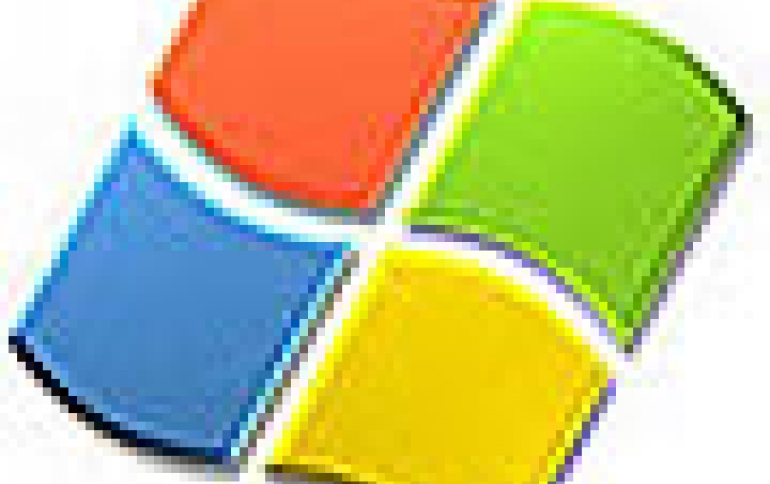 Microsoft Readies New Patches
Microsoft plans to release 12 security patches for its products nest week. The updates will include a fix for a widely reported vulnerability in Microsoft Word, as well as changes to the way Internet Explorer handles ActiveX that might cause headaches for some.

Nine of the patches will address vulnerabilities in the Windows operating system, some of which Microsoft rates critical, according to the security bulletin about the patches. There will also be one "Important" fix for Microsoft Exchange, and two patches for Microsoft Office, including software that repairs the Word bug.

Microsoft also plans to finalize changes to the way IE processes dynamic content using ActiveX. Microsoft is changing the way IE works in response to a 2003 patent lawsuit loss to the University of California and Eolas Technologies.

The changes will force developers to reprogram parts of their Web sites and intranets. Otherwise, IE will force users to click on a pop-up "tool tip" dialog box before being able to interact with things like Flash or QuickTime.