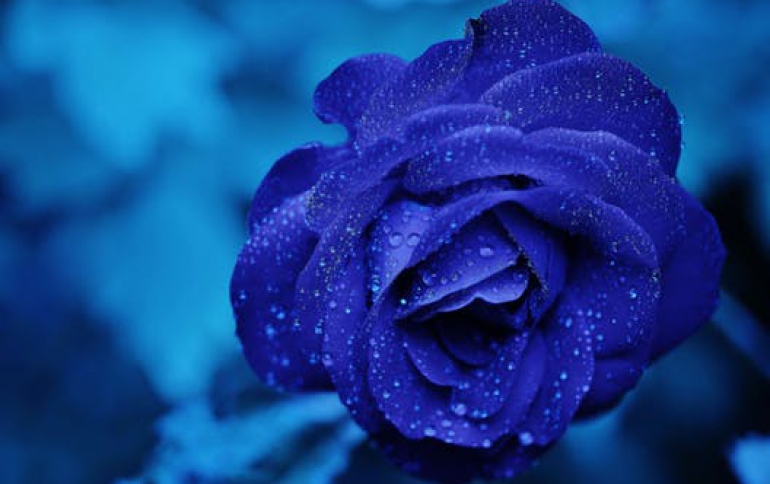 Microsoft to Provide Advertising for CNBC Web Site
Microsoft said on Monday it would be the exclusive provider of display and contextual advertising for the Web site of business television news channel CNBC. The agreement takes effect immediately, with Microsoft delivering contextual ads, which are based on what the user is viewing, for CNBC.com later this month. Display ads will start in March.

CNBC.com draws 2.6 million visitors a month, many of whom, according to Microsoft, represent a "high-quality" audience that advertisers are eager to reach.

"CNBC.com has a tremendous, high-quality audience that advertisers are eager to reach, and we're delighted to be providing our advertising technology and sales resources to such a widely respected organization," said Steve Berkowitz, senior vice president of the Online Services Group at Microsoft. "The addition of CNBC to our syndicated advertising partner sites will help the advertisers that work with Microsoft reach an even broader set of users in this highly strategic audience segment."

Microsoft has struck similar advertising syndication deals with Digg.com, a site that lets readers recommend articles to others, and social networking site Facebook.

Securing advertising syndication deals allows Microsoft to offer advertisers a wider pool of Internet sites for ad delivery. It is part of Microsoft's push to gain ground on Google and Yahoo in the $40 billion market for Web advertising.