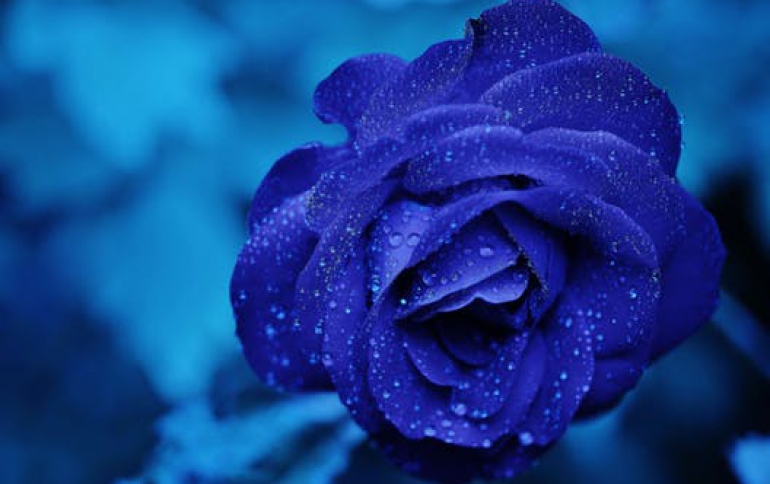 Microsoft Previews Windows Server 8, Next SQL Server
Microsoft gave a peek into Windows 8 Server, the successor to Windows Server 2008 R2, System Center 2012 and the new Microsoft SQL Server codenamed "Denali." Microsoft also provided an early look at the next version of Windows Server, code-named "Windows Server 8," which will be "the next step in private cloud computing." Microsoft promised to share more information at the BUILD conference in September.
Satya Nadella, president of the Server and Tools Business at Microsoft, outlined how Microsoft's partners can use Microsoft's private cloud solution built on Windows Server, Microsoft Hyper-V and Microsoft System Center to help transition to cloud, on their terms.
Next week Microsoft will release a new beta of System Center 2012, which helps Microsoft's customers build private clouds and manage applications across both private and public cloud systems.
System Center 2012 is a key component that provides end-to-end application service monitoring and diagnostics across Windows, others platforms and Windows Azure. Operations Manager will fully integrate technology from the AVIcode acquisition for monitoring and deep insights into applications. The beta will be available next week.
Noting the ever-increasing importance of data in both public and private cloud computing, Nadella also announced the availability of a community technology preview of the new Microsoft SQL Server, currently SQL Server codename "Denali." For the first time, Microsoft's customers can begin testing the features of "Denali," including Project "Crescent" for visual data exploration and SQL Server Developer Tools codename "Juneau," for a modern development experience across server, business intelligence and cloud development projects.
For more information visit
Microsoft's SQL Server team
blog.