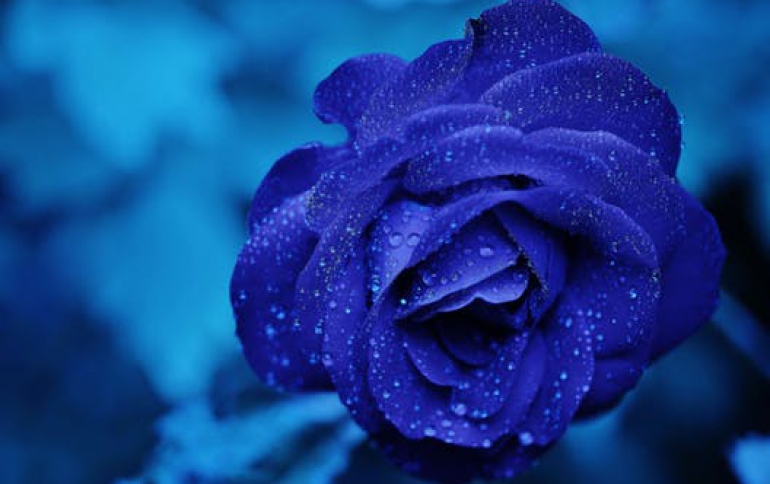 EA to Acquire PopCap Games For $750M
Electronic Arts on Tuesday announced an agreement to acquire PopCap Games, a provider of games for mobile phones, tablets, PCs and social network sites. EA will pay approximately $650 million in cash and $100 million in shares of EA common stock to be issued to certain stockholders of PopCap.

PopCap is one of the largest digital and social gaming companies with more than 150 million games installed and played worldwide on platforms such as Facebook, RenRen, Google, iPhone, iPad and Android.

"EA and PopCap are a compelling combination," said EA CEO John Riccitiello. "PopCap?s great studio talent and powerful IP add to EA's momentum and accelerate our drive towards a $1 billion digital business. EA's global studio and publishing network will help PopCap rapidly expand their business to more digital devices, more countries, and more channels."

"We picked EA because they have recast their culture around making great digital games," said David Roberts, CEO of PopCap. "By working with EA, we'll scale our games and services to deliver more social, mobile, casual fun to an even bigger, global audience."

The transaction is expected to close in August 2011, subject to customary closing conditions, including regulatory approvals.

Also Tuesday, EA, citing preliminary results, said it now expects fiscal first-quarter revenue of $975 million to $1 billion and an adjusted loss of 37 cents to 40 cents per share - better than it had previously predicted. Riccitiello said the change was due to lighter expenses during the quarter.