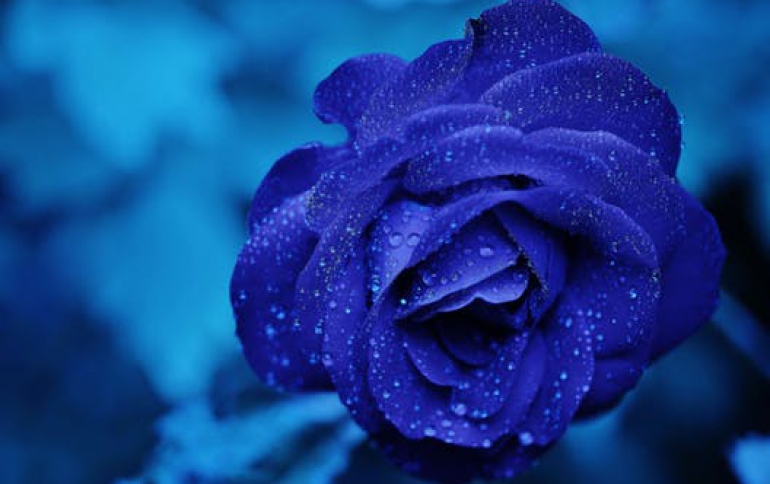 Microsoft OneApp Connects Emerging Markets to Popular Mobile Phone Apps
Microsoft today is launching OneApp, a new software application that allows "feature phones" to run popular mobile phone applications such as Facebook, Twitter, Windows Live Messenger and Mobile Wallet. Feature phones are mobile phones that are capable of running some apps but that lack the capabilities of smartphones.

Amit Mital, corporate vice president of Microsoft's Unlimited Potential Group and Startup Business Accelerator, says OneApp will help bring more applications and services to emerging markets such as those served by Blue Label Telecoms of South Africa, the launch partner for the new technology.

More than half of the people in the world own mobile phones, but many of those phones have difficulty accessing popular mobile applications, including social applications such as Facebook and other helpful applications to deal with finances, healthcare, tourism and education.

McDonough says OneApp will complement Microsoft's Windows Mobile strategy. OneApp was designed from the ground up, with emerging markets in mind, to help users gain more power from feature phones that have limited memory, processing and other capabilities. For users, it appears as a single application through which they can access all the mobile apps they want.

To keep the phone running quickly and efficiently, OneApp has a small footprint (150KB) and its apps are even smaller (about 30KB).

OneApp also includes a cloud service to deliver applications as they are needed. This means users can store and access their apps without needing to store them on the phone.

Blue Label Telecom's "mibli" service in South Africa will be the first to offer users access to OneApp.

A mibli subscriber in South Africa will be able to use Facebook, Twitter, and Windows Live Messenger. In addition, developers can also create apps for the local needs of an area.