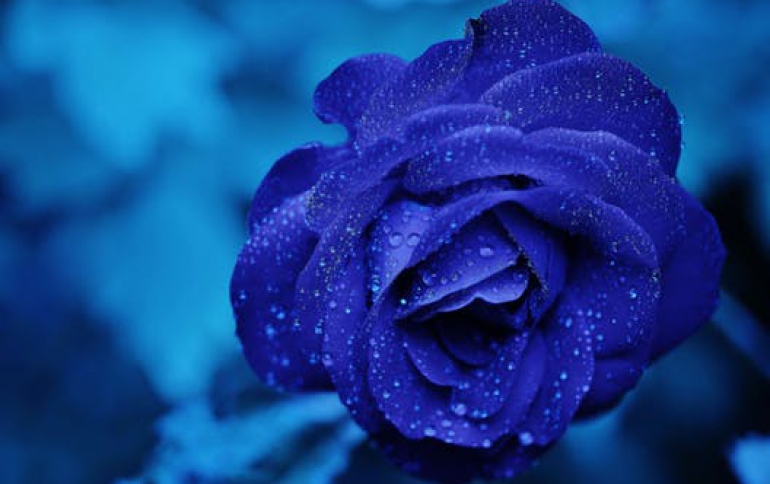 Microsoft To Offer Improved Voice Recognition Technology
Microsoft has recently demonstrated a new voice-operated search app for Windows Phone, highlighting a number of improvements and the company's efforts to catch up with Apple and Google in terms of voice-activated services. In a
video
uncovered by MSFTKitchen, a new Bing mobile search app for the Windows Phone 8 platform appeasrs to be faster and more accurate than the existing service. Even with noise in the background, the new version of the app was able to correctly respond to a search request for a local branch of Starbucks.
Though some feel Microsoft has been lagging behind its closet direct competitors -- Apple and Google -- in terms of voice-activated function, the truth is that for years
Microsoft believes that voice and gesture recognition technologies will be one the two key interfaces for the computer of the future. The Xbox Kinect combines both technologies and appeared at the market a year before Apple first showcased its virtual assistant, Siri.