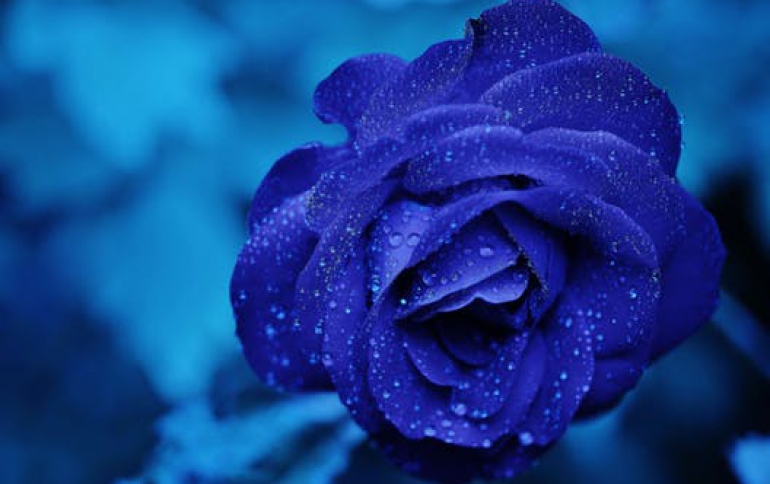 Microsoft Files EU Complaint against Motorola
Earlier today, Microsoft filed a formal competition law complaint with the European Commission (EC) against Motorola Mobility, saying the company's aggressive enforcement of patent rights against rivals breaks competition rules. "We have taken this step because Motorola is attempting to block sales of Windows PCs, our Xbox game console and other products," Dave Heiner, Microsoft's deputy general counsel, wrote in a blog post.

"Motorola is on a path to use standard essential patents to kill video on the Web, and Google as its new owner doesn't seem to be willing to change course," Heiner added.

In legal proceedings on both sides of the Atlantic, Motorola is demanding that Microsoft take its products off the market, or else remove their standards-based ability to play video and connect wirelessly.

"The only basis for these actions is that these products implement industry standards, on which Motorola claims patents," Heiner said.

The European Commission and the U.S. Department of Justice are both focused on this problem. At the urging of competition law officials, Microsoft recently announced that it will not seek injunctions against other firms' products on the basis of standard essential products. Apple and Cisco made similar statements.

"Unfortunately, Google refused," Heiner added. .." Motorola has refused to make its patents available at anything remotely close to a reasonable price. " Microsoft says Motorola is demanding an unreasonable fee for using its patents, amounting to 2.25 percent of the products' total price. For a $1,000 laptop that would mean a royalty of $22.50 for using 50 patents related to a video standard. Microsoft says a group of 29 companies that hold the other 2,300 patents related to this standard charge a total of 2 cents for using them.