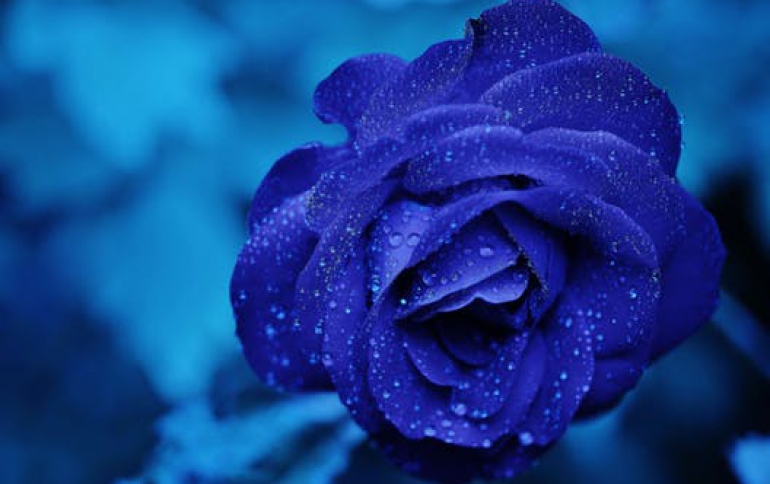 Microsoft Embraces GPUs Computing
Microsoft today announced plans to accelerate the adoption of GPU computing. The software maker is working on a new programming language extension, called C++ AMP, with a focus on accelerating applications with GPUs. With Microsoft now embracing GPUs in their future higher-level language and OS roadmap, it makes the decision to go with GPU computing even easier for those programmers still on the fence.

Microsoft's intent with C++ AMP is to expose C++ language capabilities to Windows developers with the goal of enabling them to take advantage of GPUs. It promises to give millions of C++ developers the option of using Microsoft Visual Studio-based development tools to accelerate applications using the parallel processing power of GPUs.