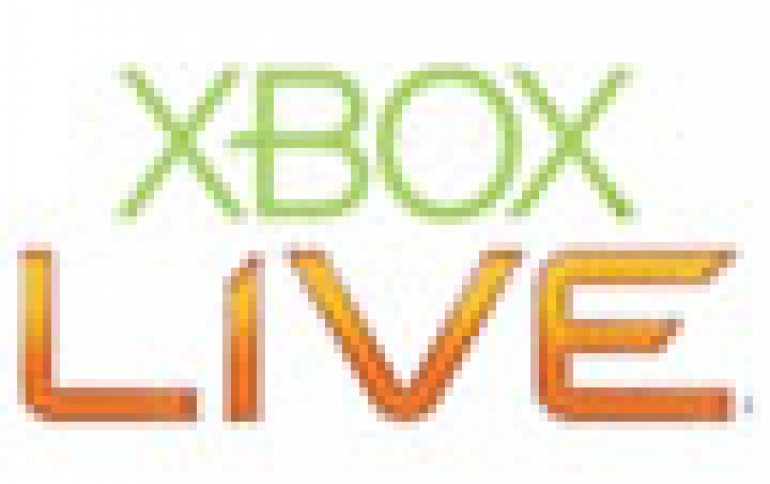 Microsoft Discontinues Xbox LIVE for Original Xbox Games
On April 15, Microsoft will discontinue the Xbox LIVE service for original Xbox consoles and games, including Xbox v1 games playable on Xbox 360 and Xbox Originals, the company announced today. Microsoft said that they needed to need to make changes to the Xbox LIVE service that were incompatible with the original Xbox v1 games. The company addedn that they would contact the Xbox LIVE members directly impacted by the change via emails and their LIVE messages.

Since its launch seven years ago, the Xbox LIVE community has grown to 23 million, Microsoft said. "As we look down the road, we?ll continue to evolve the service with features and experiences that harness the full power of Xbox 360," Whitten added.

"I want to assure you that the best is yet to come for Xbox LIVE. I believe we?ll look back on 2010 as a landmark year in gaming and home entertainment, and I couldn?t be more excited about what we have in store with "Project Natal" and LIVE. The LIVE community is the driving force behind everything we do, and it?s because of the community that ground-breaking experiences on Xbox continue to be possible, " Marc Whitten, GM, Xbox LIVE @ Microsoft wrote at the Xbox 360 gamers blog.