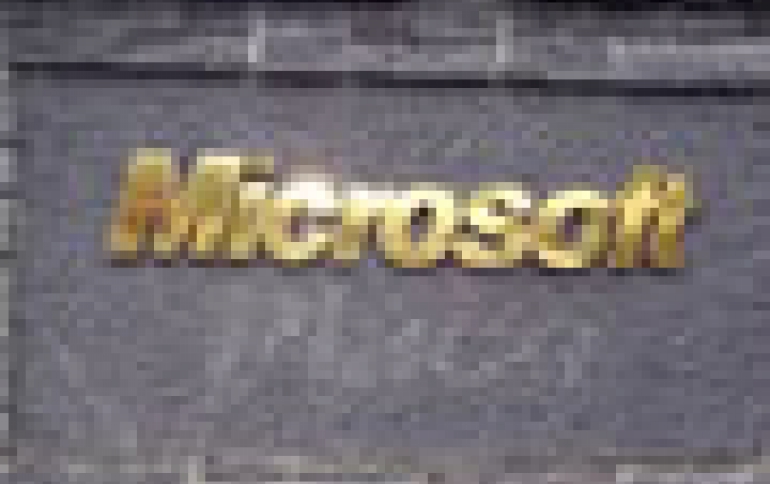 Microsoft To Bring Pay-As-You-Go PCs To New Users
Intel and Microsoft today announced that the companies will collaborate to engineer and deliver "pay-as-you-go PC" purchasing models for consumers in emerging markets. The pay-as-you-go model enabled by FlexGo makes PCs more accessible by reducing the initial cost and enabling customers to pay for computers through subscriptions or as they use them, through the purchase of prepaid activation cards or tokens. Intel will provide support for the FlexGo capability initially on Intel?s Discover the PC platforms tailored for people in developing regions, such as the recently introduced Intel-powered Community PC in India.

?We have a strong history of collaboration with Intel, driving innovation with the industry, making our products more accessible, and improving the lives of people in developing markets,? said Will Poole, senior vice president of Microsoft?s Market Expansion Group. ?We are very optimistic about the results of our joint efforts, such as our collaboration with governments to promote PC ownership, and look forward to working with Intel on pay-as-you-go and subscription computing with FlexGo technology to introduce whole new groups of people to the power of technology.?

Microsoft has been looking for new ways to sell Windows in emerging markets for some time now. Many see the company's push in these markets as a way to stave off competition from inexpensive open-source technologies that threaten Windows revenue growth.

Brazil will be the first country to sell the PCs. Microsoft had quietly tested FlexGo pay-as-you-go PCs in Brazil last year, selling them in a national retailer Magazine Luiza. The other countries will follow Brazil with rollouts in the next two months.

The PCs, which will cost about the equivalent of $300, will be available at various local retail outlets in each country. However, the PCs are technologically equivalent to a machine that would cost about $600 in the U.S..