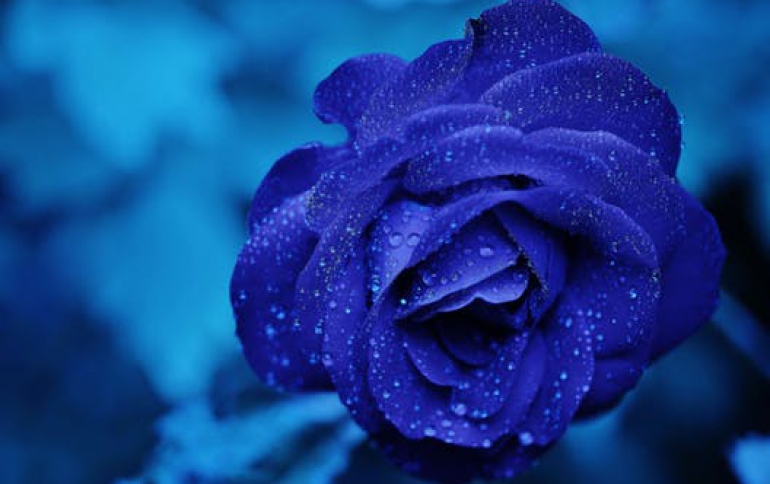 Microsoft Blocks Xbox Live Accounts For Piracy
Microsoft has blocked several Xbox Live accounts of users who had been playing online pirated vresions of the forthcoming title Halo 4. Microsoft has "permanently suspended" those accounts, preventing them from being used to access multiplayer games via the internet.

"We are aware of isolated cases in which Halo 4 content has been propped on the web and are working closely with our security teams and law enforcement to address the situation immediately," Microsoft said in a statement.

"Consumers should be aware that piracy is illegal and we take vigorous action against illegal activity related to our products and services."

Halo 4 game is not due for release until 6 November.

Of course, banned users could create new Xbox LIVE accounts and continue playing. To cope with that, Microsoft has said it might also enforce "console bans" designed to permanently prevent targeted machines accessing its network.