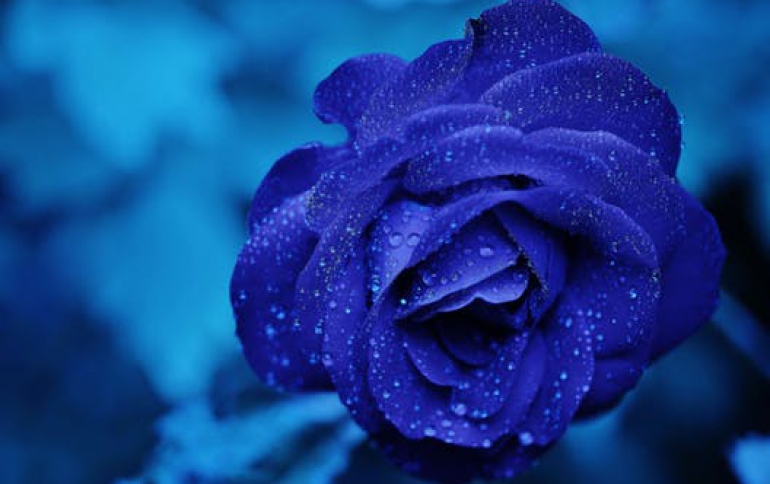 Microsoft battles piracy with free software
As part of its growing effort to thwart piracy, Microsoft is offering free photo slideshow software to customers who verify that they have a genuine copy of Windows. Microsoft on Wednesday released Photo Story 3, the latest version of its software for creating photo slideshows set to music or narration. The previous incarnation was sold as part of a $20 digital media bundle known as Microsoft Plus Digital Media Edition.
This time around, Microsoft is making the software available free of charge, but it is requiring customers to take part in the Windows Genuine Advantage pilot program. In the program, people use an online tool to check whether their PCs are using a properly licensed copy of the operating system.
"The problem is that there are a large percentage of users that are using nongenuine software," said David Lazar, a director in the Windows Client unit at Microsoft. "A good percentage of those think they are using genuine Windows and are being cheated."
The Windows Genuine Advantage program was launched last month. At that point, there was no added benefit for those who had genuine software, nor was there a penalty if the software was bogus.