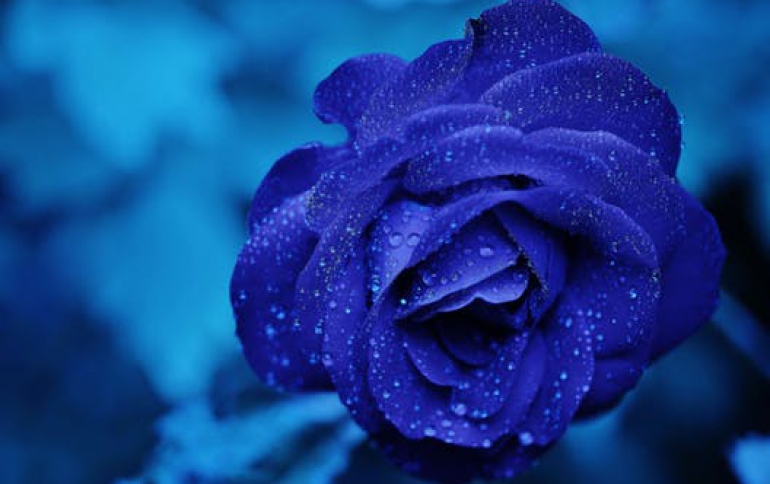 Microsoft Azure Stack Now Available From Dell EMC, HPE, and Lenovo
Microsoft's server partners are starting to take orders for Microsoft's hybrid-computing Azure Stack appliances.
This means that the Azure Stack servers should begin shipping to customers starting in September 2017.
Microsoft is describing Azure Stack as "an extension of Azure." After the initial purchase of Azure Stack, customers will only pay for Azure services that they use from general availability, forward ("pay-as-you-use" pricing). The current one-node offering meant for dev/test will continue to be free after general availability.
Azure Stack comes in the form an appliance built to run on specific server hardware. It provides customers with many of the pieces of Microsoft's Azure public-cloud platform in a form they can run inside their own or partners' on-premises datacenters.
Microsoft says the Azure Stack will allow users to use Azure public cloud services against data stored in Azure Stack on premises, and deploy the same Azure-services-based applications on both the public Azure cloud and Azure Stack.