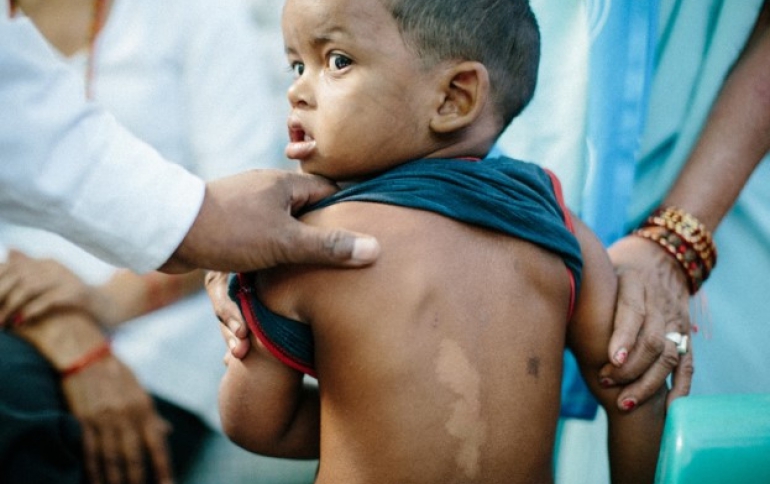 Microsoft Announces $40 Million Health Research Program
Microsoft is launching AI for Health, a new $40 million, five-year program to empower researchers and organizations with AI to improve the health of people and communities around the world.
Microsoft developed the program in collaboration with leading health experts who are driving important medical initiatives. AI for Health is the fifth Microsoft AI for Good program, a $165 million initiative to empower researchers, nonprofits and organizations with advanced technologies to help unlock solutions to the biggest challenges facing society today.
The AI for Health initiative will focus on three key areas:
Quest for discovery. Accelerating medical research to advance prevention, diagnoses and treatment of diseases
Global health insights. Increasing our shared understanding of mortality and longevity to protect against global health crises
Health equity. Reducing health inequity and improving access to care for underserved populations
Through AI for Health, Microsofte will support specific nonprofits and academic collaboration with Microsoft's data scientists, access to AI tools and cloud computing, and select cash grants.
"There are real health issues in which AI can play an important role, and it may be our best option to accelerate research or expand the reach of new solutions, especially in areas that may lack attention from the commercial health sector," said John Kahan, who leadd AI for Health.
Kahan also said that "there must be a balance between privacy and innovation." Therefore, the company is working hard to deliver privacy technologies based on the work Microsoft and academic researchers invented years ago, called differential privacy, which makes it possible to extract useful insights from datasets while guaranteeing the privacy of individuals. This is being undertaken in collaboration with Microsoft and Harvard's Institute for Quantitative Social Science.