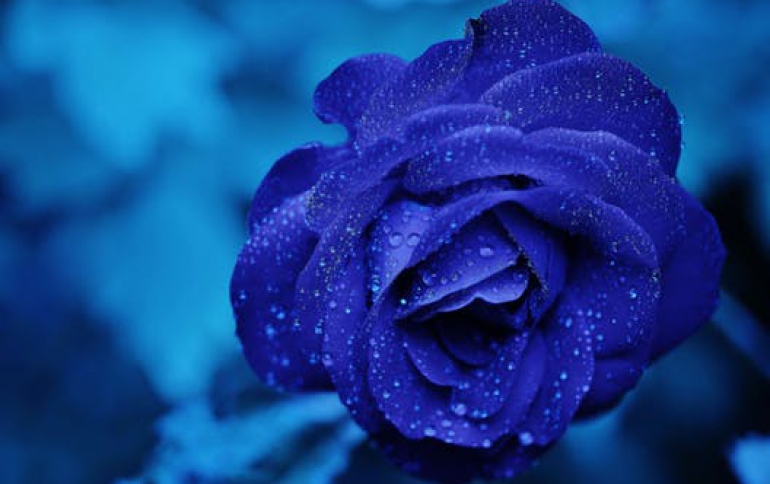 Microsoft and Brother Enter Patent Cross-Licensing Agreement
Microsoft and Brother Industries Ltd. have signed a patent cross-licensing agreement to allow access to each company's respective patent portfolio. The agreement encompasses a broad range of patents and will help further each company's research and development (R&D) efforts, the companies said in a statement.

Through this agreement, Brother Industries will gain access to Microsoft's patents for Brother's current and future product lines, including multifunction products (MFPs), printers and certain Linux-based embedded devices. Microsoft will gain access to Brother's patents for Microsoft's current and future product lines, including Microsoft Windows, Microsoft Office and other IT product lines. Although the contents of the agreement have not been disclosed, the parties indicated that Microsoft is being compensated by Brother.

Brother is manufacturer and distributor of monochrome and color MFPs, printers and parts and supplies.

In recent years, Microsoft has entered into similar agreements with other providers of printers and MFPs, including HP, Samsung Electronics Co. Ltd., Fuji Xerox Co. Ltd., Seiko Epson Corp., Fuji Xerox Co. Ltd. and Kyocera Mita Corp.