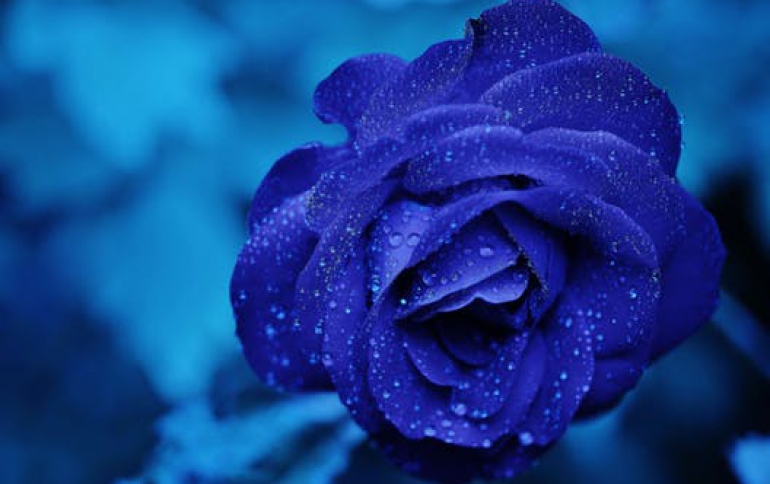 Microsoft Adds TV Shows to Zune Players
Microsoft began making television shows available for viewing on its Zune MP3 players on Tuesday as it continues a campaign to wrest market share from Apple's globally popular iPods. Microsoft started releasing a software update that makes television shows available for viewing on the devices for the first time and enables users to more easily share their tastes in music.

Previously only music and music videos were available for the devices.

Offerings at Microsoft's online Zune Marketplace will include downloads of television shows from Comedy Central, MTV, Nickelodeon, NBC Universal and other entertainment networks for 1.99 dollars per episode.

The NBC programs represent a coup for Microsoft since the major studio pulled its shows from Apple's online iTunes store because they wanted higher prices to be charged for downloads to iPods.

Microsoft is also introducing a "Zune Pass" subscription that lets people access the online store's entire music catalogue for monthly fees of 14.95 dollars.

Microsoft reports having sold more than two million Zunes since the devices hit the market in November 2006.

Apple sells more iPods than that in a typical quarter and has sold more than 150 million of the culture-altering devices since they were launched in late 2001.

Apple's iTunes stores began selling television shows for download to iPods two years ago and also sells and rents movies for viewing on the devices.