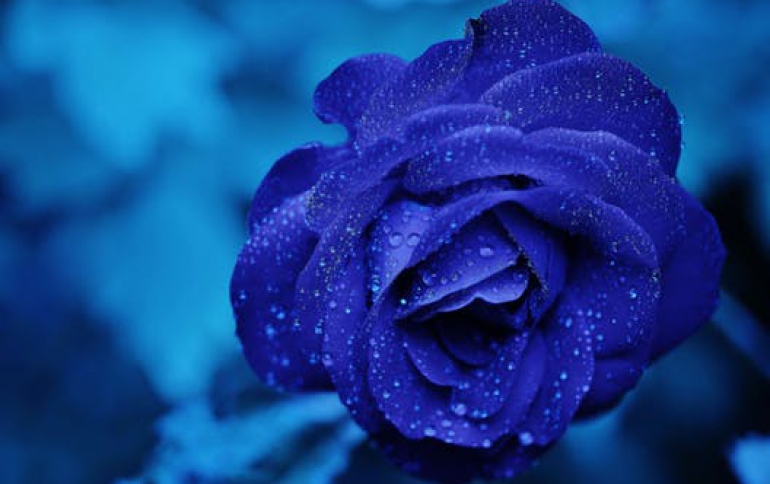 MCE ships portable Dual-Layer DVD FireWire drive
MCE Technologies on Monday shipped Lucid M8X, a portable FireWire 400 DVD drive compatible with DVD+/-R/RW and CD-R/RW media, including Dual-Layer DVD+R discs.
It can write Dual-Layer media at 2.4x speed and the various flavors of single-layer DVD discs at 8x speed, with CD-R and CR-RW burn speeds as fast as 24x. It can draw power over any FireWire port except those that are added on through a CardBus or PCI slot; the latter requires an AC adapter, which is sold separately. The Lucid M8X sells for US$279 and requires Mac OS X v10.3.6. Roxio Toast Lite software is included.
From MacWorld