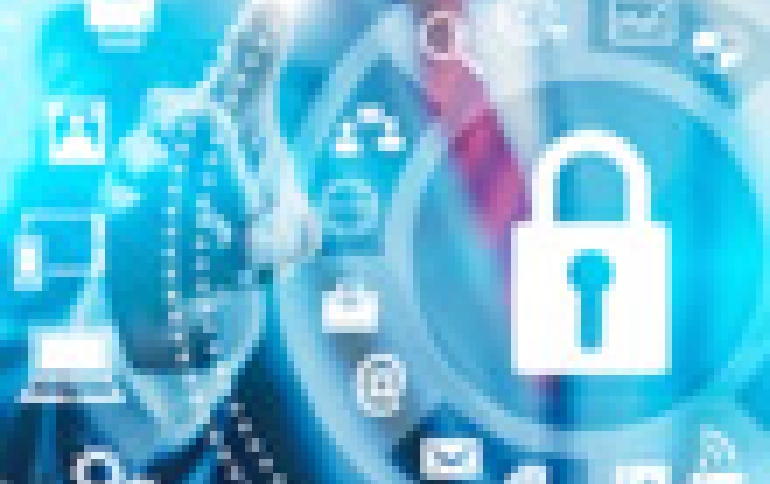 McAfee and Europol to Fight Cybercrime
Intel's McAfee and Europol's European Cybercrime Centre (EC3) have signed a Memorandum of Understanding (MoU) that brings together Intel Security expertise with EC3's law enforcement skills in the war against cybercrime. The agreement enables the two entities to engage in joint operations to address identified cybercriminal campaigns, and allows for participation in events to share best practices as well as the ability to exchange non-operational data related to cybercrime. The MoU will also allow for Intel Security to provide specific technical information on cyber-attacks to Europol.
Troels Oerting, Head of the EC3 said, "Today we add the resources of Intel Security to our list of capabilities dedicated to protecting our digital lives. This task cannot be done by law enforcement alone, and requires a much broader approach. Intel Security has assisted the European Cybercrime Centre (EC3) in the past and, with the signing of this MoU, our cooperation will continue to the benefit of all law-abiding users of the Internet and to the disadvantage of cybercriminals."