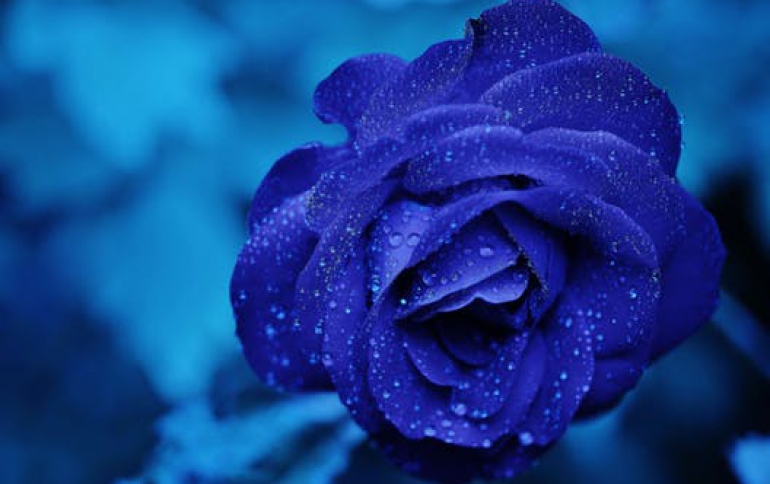 Major brand hard drive vendors recall defective products produced in China
Three major brand hard drive vendors – Seagate Technology, Maxtor and Hitachi Global Storage Technologies – have started recalling some of their 40GB and 80GB products sold in Taiwan due to similar defects identified in the products, according to DigiTimes. About 12,000-15,000 defective hard drives are estimated to have entered Taiwan. It is unclear whether the same groups of products, with an estimated defect rate of 10%, have also been marketed in other parts of the world, sources said.

Local distributors said they began to see soaring return rates on the hard drives since late April. Most of the returned drives reportedly suffered from bad sectors or problems being formatted, and were found to have come from the same sources in China.

Among the top four hard drive vendors worldwide, Western Digital is the only one unaffected by the incident, as the company does not have products manufactured in China, sources said.

It is suspected that high defect rate was caused by the inexperience of certain manufacturers in China as they were transitioning to new production processes, sources said.

Local agents declined to confirm the report. While Maxtor agent Xander International denied seeing an unusual defect rate, Seagate agents Synnex Technology International and Taiwan Aries stressed that customers would be provided with complete warranty services if they were sold defective products. Comments from Hitachi were unavailable.