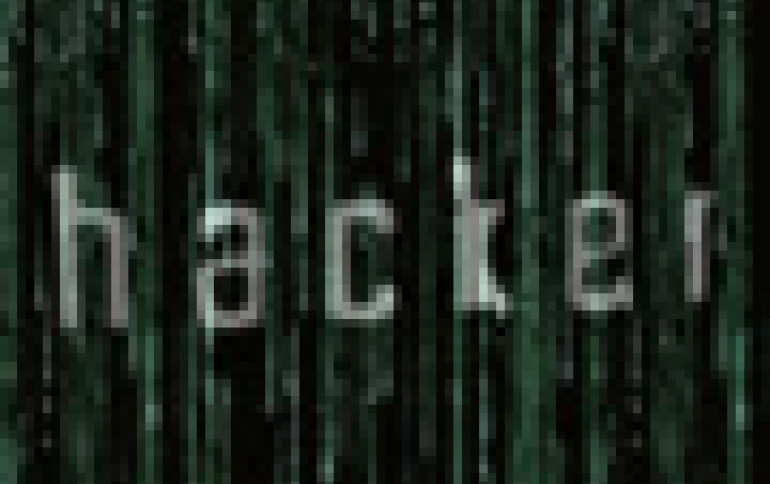 LulzSec Hacking Team Disbanding After Dumping NATO And Forum Data
After 50 days of cyber attacks on targets ranging from Sony to the CIA, the hacker group LulzSec called it quits Saturday. "Our planned 50 day cruise has expired, and we must now sail into the distance, leaving behind - we hope - inspiration, fear, denial, happiness, approval, disapproval, mockery, embarrassment, thoughtfulness, jealousy, hate, even love," LulzSec said.
Its final release, posted as a
bittorrent file
on the Pirate Bay, seems to be a collection of all the odds and ends it had accumulated in its two-month rampage through vulnerable networks.
LulzSec claimed hacks on major entertainment companies, FBI partner organizations, the CIA, the U.S. Senate and a pornography website.
As a parting shot, LulzSec released a documents and login information apparently gleaned from gaming websites and corporate servers. The majority of the documents appears to be internal documents from AT&T Inc., detailing its buildout of a new wireless broadband network in the U.S. Another file containsthe IP addresses of corporations including Sony, Disney, and Viacom.Other information includes emails, usernames, and encrypted passwords of 200,000 users of Hackforums.net, the names, usernames, and passwords of 12,000 registered users of NATO's online book shop, the usernames and encrypted passwords of more than half a million players of the online game Battlefield Heroes and 50,000 usernames, emails and encrypted passwords of gaming forums users.
LulzSec spent the last several weeks attacking websites and computer networks of the U.S. Central Intelligence Agency, the U.S. Senate, the U.K.'s Serious Organised Crime Agency, the Brazilian government and the energy giant Petrobras, among others.
Last week U.K. police
said
they had arrested a 19-year-old man who they said was a member of the group. LulzSec said he had operated one of its Internet Relay Chat (IRC) servers but that he was not one of its leaders. On Saturday, shortly after group's last missive was posted, a hacker thought to be one of the group's leaders, Sabu, dismissed a suggestion that LulzSec disbanded because of the arrest or any internal disagreement.