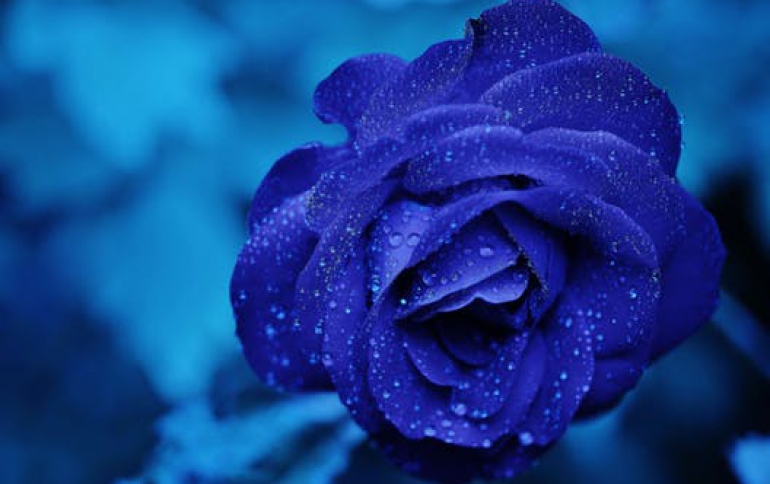 Lucky Star's 'Dr. Fix It' repairs CDs
Lucky Star Enterprise Co., Ltd. is exhibiting at Computex Taipei "Dr. Fix It," a device to fix music CDs that have problems while playing or cannot be played anymore. It's not only music CDs that it fixes. It also can fix any kind of 12cm discs whether it's a CD-ROM or a DVD-ROM, and can even fix game software of the PlayStation2 and Xbox. The fixing process is as follows: Apply the special cream inside the device. After applying, place the disc inside, and then press the button to start fixing. The special abrasive cream polishes the damaged disc and stabilizes the refractive index of the laser for reading data, which can fix the damaged disc.

William Yeh, the product manager of the company, said, "the fixing rate is about 98 percent if there is no hole or deflection on the disc." The product is already released in Europe and in the United States, and the price is about US$39. The release date in Japan has not been set, but, "We are in negotiations with several agencies, and hope to get into the Japanese consumer market as soon as possible," Yeh said.