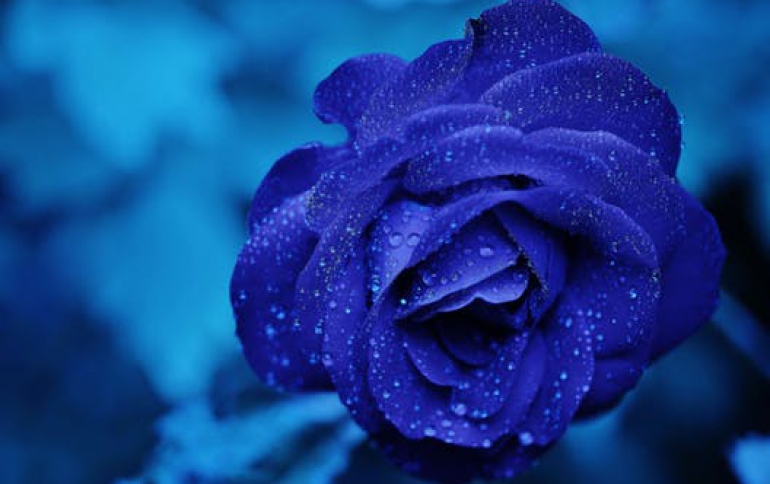 LucidLogix Injects HyperFormance to Virtu Software for Faster Notebook and Desktop Gaming
LucidLogix demonstrated today for the first time at Intel Developer Forum 2011 (IDF) the injection of HyperFormance technology into its Virtu Universal GPU virtualization software for great gaming responsiveness, visual quality and frame rates. HyperFormance, found in the new model Virtu Universal MVP, boosts gaming responsiveness performance by intelligently reducing redundant rendering tasks in the flow between the CPU, GPU and the display. 3D games put the greatest demands on both the CPU and GPU. And as the race for higher performance on the PC and now in notebooks never ends, both CPUs and GPUs keep gaining performance. Despite more powerful microprocessors, display refresh rate remained fairly flat over the years, at 60-75Hz. The exception is found in 120Hz refresh rates for 3D stereo displays (used to produce 60 FPS for each eye). Lucid takes advantage of this disparity and eliminates redundant rendering tasks and predicts potential synchronization issues in the graphics delivery pipeline and intelligently removes and/or replaces them for better game control.

Called Virtu Universal MVP, the software includes the base features of Virtu Universal technology, which virtualizes integrated GPU and discrete GPU for best of breed functionality as well as features Virtual Vsync for visual quality. With the added benefits of HyperFormance technology, Virtu Universal MVP is boosting responsiveness to the game at any frame rate, it improves gaming frame rates 30-70 percent, increases Vsync frame rates– up to 120 FPS and beyond and sharpens visual quality without tearing.

Virtu Universal MVP is available to system platform manufacturers using Intel Sandy Bridge Z68/H67/H61, and other Intel integrated graphics, as well as many AMD processor-based PCs and notebooks.