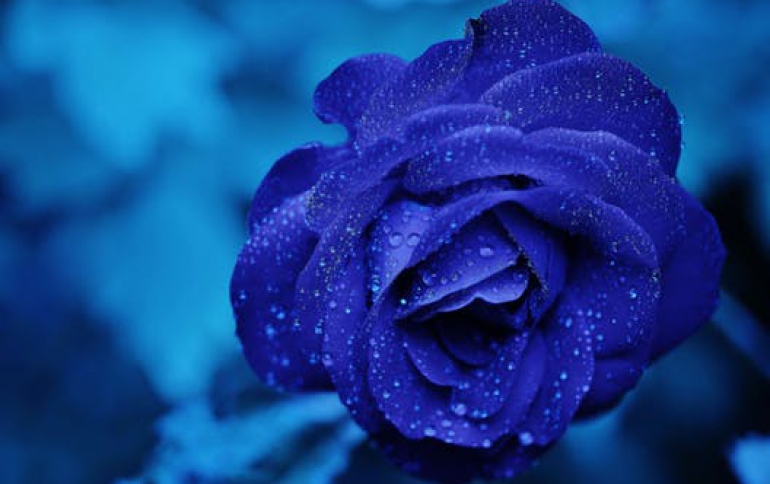 Logitech's New Harmony Remote Control for Xbox 360
Logitech announced the Harmony Advanced Universal Remote Control that provides control for Xbox 360 game console and any other components in the home entertainment system.
With the Harmony remote, there's no need to juggle remote controls or press a dozen buttons to set up a TV, home-theater receiver, and Xbox 360 for gaming. When people push one button on the Harmony remote, the Xbox 360 and all of the appropriate electronics components are set to the required state for game play. Special console-specific buttons on the Harmony remote make it easy to navigate the Xbox 360 interface. The remote's white finish, chrome accents, green backlighting and ultra-slim design. entertainment systems.
Out of the box, the Harmony remote for Xbox 360 can control the console, because the remote is preprogrammed during manufacturing. Users can navigate the Xbox 360 interface with the remote's X, Y, A and B buttons. These buttons coincide with commands in different Xbox 360 screens for selecting and navigating games, settings, music and media. The Harmony remote can perform any Xbox 360 navigation that is possible with any other infrared remote control.
The setup wizard for the Harmony remote for Xbox 360 asks a series of basic questions about the entertainment system, the individual components, and how they are connected. At the end of the process, all necessary codes are downloaded from the Harmony database via a USB connection.
After completing the online setup, a Harmony remote owner can use the remote to control any other components that are used while gaming. The Play Xbox 360 activity button can be programmed to turn on the television, home-theater receiver and any other devices used for gaming, and to set all of the components to the correct inputs.
The Harmony for Xbox 360 remote control will be available in the U.S. beginning in late November for a suggested retail price of $129.99 in the U.S. If purchased with the Xbox 360 before March 31, 2006, there is a $30 manufacturer's mail-in rebate available.