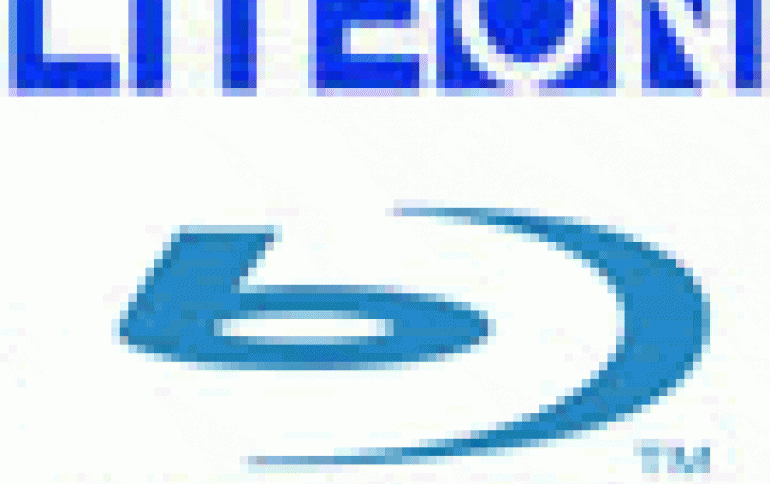 Lite-On IT to Produce Blu-ray Drives
Lite-On IT will reportedly start volume production in July, of half-height Blu-ray Disc (BD) optical disc drives based on technology from Royal Philips Electronics. This comes as a result of the company
taking over
BenQ's ODD unit, according to Taiwanese industry
sources
. BenQ has been developing its H/H BD drive in cooperation with Philips, which has licensed its technology to BenQ. Last April, BenQ announced that LITE-ON IT took over its optical storage business. This means that Lite-On IT will receive orders on BenQ-branded storage products. Under the LiteOn-BenQ aggreement, Lite-On IT has taken over the development of ODDs and BD drives, including the use of technology from Philips BenQ Digital Storage (PBDS) joint venture, as well as the production for all OEM/ODM orders received by PBDS so far.
BenQ is the latest addition to LITE-ON IT's existing client list, which includes Japan's Sony and NEC. Lite-On IT cooperated with Sony to develop BD drives and players but progress was slow because Sony and other leading Japanese companies were reluctant to release key technologies such as chipsets and pick-up heads, or patents for high-power laser diodes (LDs), a key component of PUHs. Lite-On IT, however, now has access to BD technology through its agreement with BenQ.
Lite-On IT is expected to take control of BenQ's ODD business in June of this year.