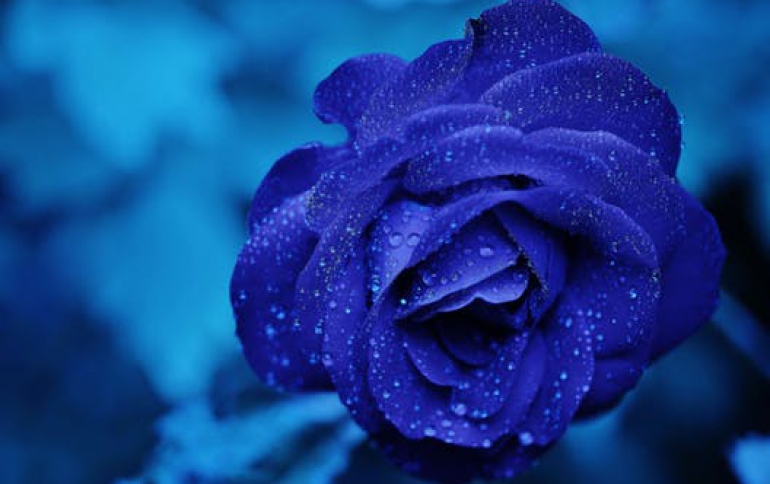 Lite-On IT posts 3Q revenues of NT$9.25 billion
Lite-On IT said third-quarter revenues fell short of its original target of NT$10.1 billion at NT$9.25 billion, as launches of new optical drives hurt demand for older products. Revenues in September rose 12% from August to NT$3.45 billion, a sign of business firming up after hitting bottom in July, a spokesperson said. That brought cumulative revenues for the first nine months of 2002 to NT$30.47 billion, or 75.6% of its full-year target. The spokesperson declined to comment on fourth-quarter outlook, saying only that Lite-On is on track to meet its 2002 earnings and revenue projections. Although shutdowns of US West Coast ports have disrupted shipments to the country, the company has approximately 30 days of goods in US inventory to meet short-term demand, he said.

Lite-On is also negotiating with European brokerage houses over plans to issue a depositary receipt that would represent 20 million to 25 million shares of company stock, the spokesman added.