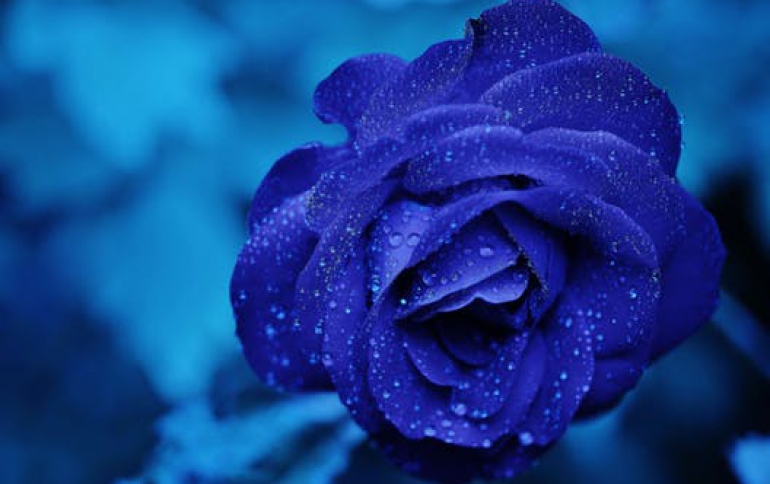 Lite-On IT and Sony form strategic alliance, sources say
According to DigiTimes "...Sony recently signed a memorandum of understanding (MOU) with Taiwan-based optical drive manufacturer Lite-On IT, reported the Chinese-language Commercial Times. The news follows shortly after BenQ and Philips Electronics announced a new joint venture on February 12..." and continues "...The two companies were said to be cooperating on developing DVD-Dual chipsets, scheduled for launch in the second quarter. These highly integrated chipsets combine support for the DVD+RW and DVD-RW standards and could help DVD-Dual optical drives/players become mainstream products..."

Maybe the upcoming LiteOn's DVD Dual recorder would be actually a SONY OEM DRU-500A drive?