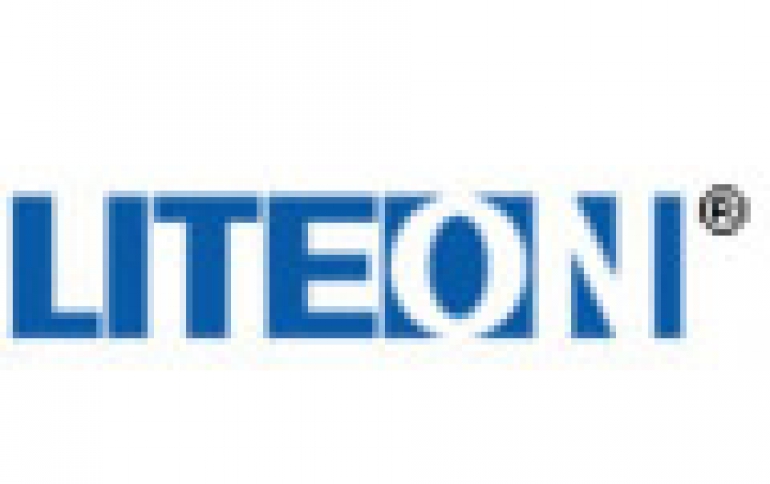 Lite-On Introduces New EP2 SSD With NVMe Protocol
Lite-On Storage Group debuts its next generation EP2 NVMe M.2 PCIe Gen 3x4 storage solution at Dell World 2015 in Austin, Texas. With 4KB random read and 4KB write performance of up to 250K IOPS/25K IOPS and ultra-low latencies of 35/35 (µs) Lite-On's EP2 SSD is the right choice to combat latency issues. Servers are equipped to handle all high-performing SSDs and the importance of having such storage devices are favorable to host CPU efficiency for processing the I/Os.
The EP2 employs the NVMe protocol with Lite-On's proprietary firmware. It supports high-performance computing (HPC), server virtualization, virtual desktop infrastructure (VDI), big data, and indexing. The EP2 offers power loss protection (PLP), scalability, end-to-end data protection, low power consumption, high endurance, and sustained performance. The M.2 solution can shrink your datacenter, as a high density drive it allows more SSDs to be integrated into a single server, and reduces total cost of ownership (TCO). Lite-On End-to-End Data Protection conforms to the industry standard of T10 DIFF to protect against silent bit error.
Lite-On will also be exhibiting its full range of client SSD solutions, which includes the CV3 and CX2 series SSDs. The CX2 series utilizes the latest NVMe M.2 PCIe Gen 3x4 solution for client PCs. Capacities will reach up to 1TB.
The CV3 series TLC SSD will be adopting a new controller with the low-density parity-check (LDPC) algorithm and TLC flash. By implementing the controller's LDPC error-correcting technology, Lite-On extends the CV3's using TLC endurance as much as 33%, hitting reliability levels previously only attainable with MLC flash.