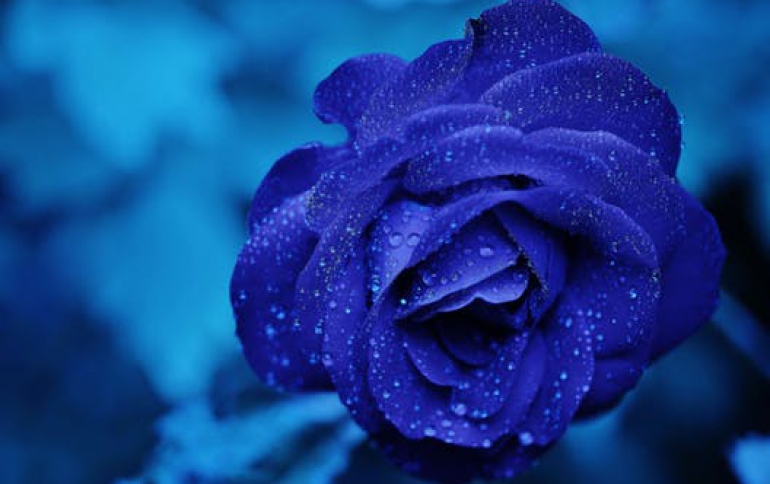 Lite-On Announces 3D NAND SSDs for the Enterprise at CES 2017
Lite-On Storage will release SSDs later this year with 3D NAND flash technology at CES.
Lite-On will become the latest of a number of SSD vendors to embrace the 3D NAND technology for its improved speed, performance, reliability, and cost benefits.
Lite-On says that its SSDs with 3D NAND memory will pack about twice the density of its existing drives while increasing performance of up to 20 percent. And power consumption is expected to drop by about 40 percent.
The company will also show its new storage architecture in Open Channel SSD, the AD2 Series.
Lite-On's 3D NAND SSD will be available in Q2 2017.