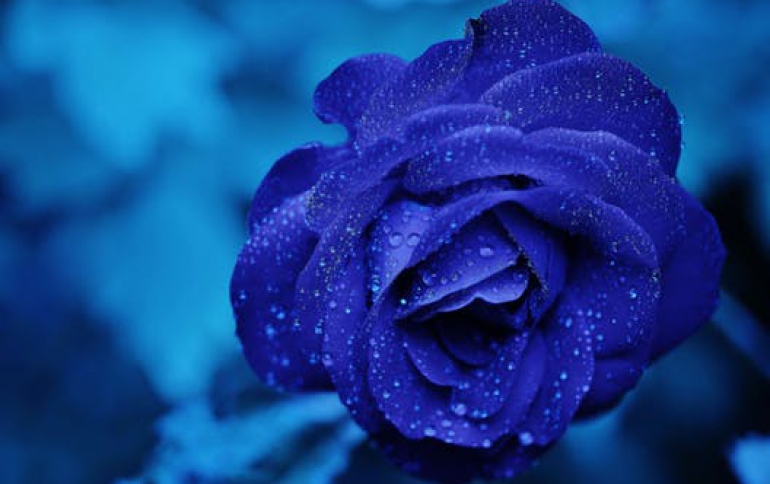 LG to Showcase Mouse Scanner at IFA 2011
LG Electronics will be opening a new era for scanners at this year?s IFA with the LSM-100, the mouse with a built-in scanner. Operating the LSM-100?s scanning function is more convenient than on conventional scanners. While holding the Smart Scan button on the left side of the mouse, the user simply swipes the mouse over the material to be scanned. The scanned image can then be saved in a variety of file types - PNG, JPEG, TIFF, BMP, PDF, XLS and DOC - or dragged and dropped into the desired application.
The LSM-100 is also equipped with LG?s Optical Character Recognition technology, which converts scanned text into a Microsoft Word document that can then be edited and manipulated as the user sees fit.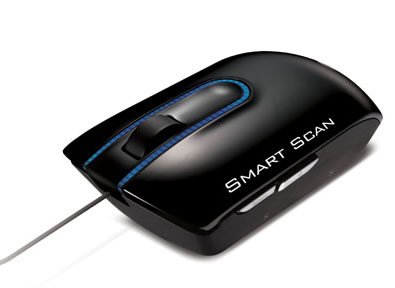 Because it's not limited by a frame, the LSM-100 can scan page sizes up to A3, larger than most conventional portable scanners. Additionally, the scanning technology itself has been upgraded to handle faster pass-over rates, meaning that scanning an A3 sheet can be done smoothly and quickly.
The LSM-100 is also a top-end mouse. The laser sensor is accurate and the stylish design provides an ergonomic grip.