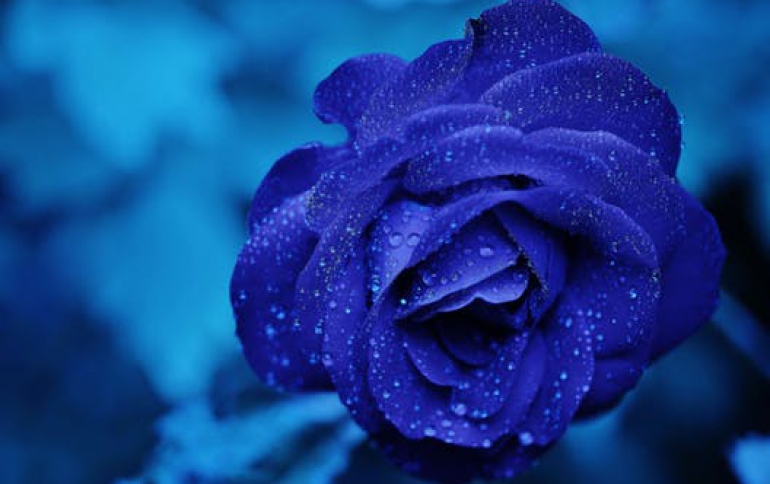 LG Philips Displays Begins Mass Production of Thin CRT Display
LG.Philips Displays Co., the world's biggest manufacturer of cathode ray tubes (CRTs) for televisions and computer monitors, said Tuesday it has started mass production of the world's thinnest CRT display at its South Korean plant, several months ahead of schedule. In a press conference in Hong Kong, LG.Philips Displays, a joint venture between South Korea's LG Electronics and the Netherlands' Royal Philips Electronics, said it plans to produce 10,000 units a month of the CRT display, which is 32 inches thick.

The Hong Kong-based company had planned to begin mass production of the display during the first quarter of next year.

LG.Philips Displays said it will add production lines capable of producing 800,000 units at its plant in Gumi, 261 kilometers southeast of Seoul, by the end of June next year.

The mass production of 32-inch CRT displays, which began late last month, is expected to heat up competition with the company's rival Samsung SDI Co., industry observers said.

In July, Samsung SDI announced it had developed a 32-inch CRT display. The company said it will start mass production during the first half of next year.

The thinner CRT display is expected to have an advantage in the competition with flat-panel screens such as liquid crystal displays and plasma display panels given its better picture quality and cheaper price, LG.Philips Displays said.