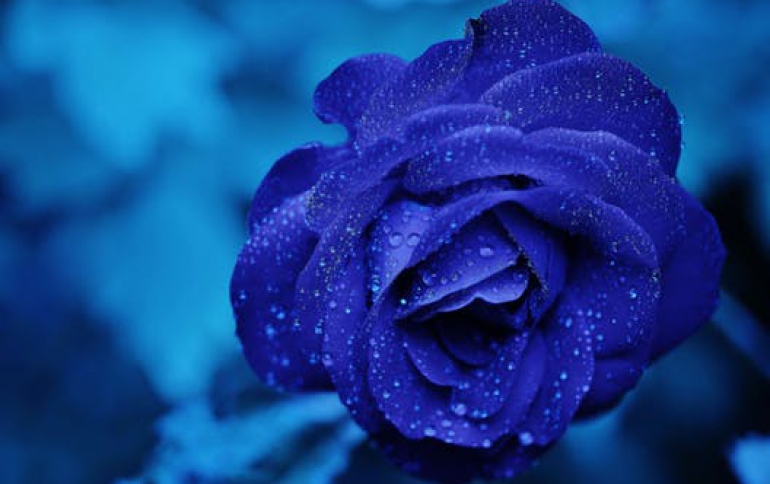 LG launches 38-inch 21:9 Ratio Monitor
LG Electronics has unveiled a very large ultrawide 21:9 screen monitor, seeking to strengthen its leadership in the premium monitor market.
LG said the new 38-inch device will help meet expectations for a wider range of users - including stock analysts and web or architectural designers.
A key feature of the device is that it comes with a quad high-definition (QHD) display that has a resolution three times clearer than full high-definition (FHD) monitors.
The monitor is also equipped with LG's in-plane switching (IPS) technology to deliver the same clear image at any angle.
LG said users can connect their smart devices ― including smartphones ― to the monitor via Bluetooth, helping them enjoy music from the attached speakers. They can also connect their laptop to the monitor. As the monitor is compatible with a USB Type-C connector, users can also charge their smart devices while using the monitor, LG said.
The monitor comes with a price tag of 1.59 million won ($1,405).