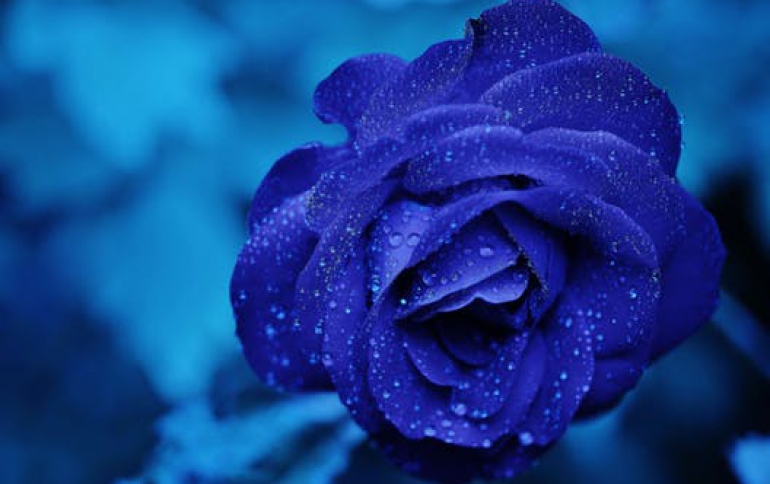 LG Electronics Returns to Profit in Fourth-quarter
LG Electronics said on Thursday it swung to an operating profit of 366.9 billion won in the fourth quarter after reporting a loss a year earlier.
Strong sales of televisions and appliances lifted LG Electronics. Revenue for the October-December period rose 15 percent from a year ago to 17 trillion won, the company said.
The LG Home Appliance & Air Solutions Company reported full-year 2017 revenues of 19.23 trillion (USD 17.34 billion), a 11 percent increase from the previous year. Fourth-quarter 2017 revenues of 4.33 trillion (USD 3.91 billion) rose 7 percent from the same period the previous year, with sales in Korea up 27 percent year-over-year.
Quarterly operating income declined to KRW 80.7 billion (USD 72.8 million) because of increased marketing expenses related to LG SIGNATURE, infrastructure investments in North America and R&D expenditures related to AI appliances and robots.
The LG Home Entertainment Company reported full-year revenues of KRW 18.67 trillion (USD 16.85 billion), a 7 percent increase from the previous year. Strong full-year operating profit of KRW 1.57 trillion (USD 1.41 billion) reflected the continued growth in demand of premium LG OLED and UHD TV products. Fourth-quarter 2017 sales were strong, up 14 percent year-over-year to KRW 5.48 trillion (USD 4.94 billion), thanks to increasing demand for LG premium TVs.
The LG Mobile Communications Company posted full-year sales of KRW 11.67 trillion (USD 10.52 billion) despite a challenging marketplace and strong competition from Chinese brands. Fourth-quarter revenues increased to KRW 3.07 trillion (USD 2.77 billion), while the quarterly operating loss narrowed to KRW 213.2 billion (USD 192.33 million) due to strong sales of the LG V30 and other smartphones and an improved business structure.
The LG Vehicle Components Company posted full-year sales of KRW 3.49 trillion (USD 3.15 billion), an increase of nearly 26 percent from the previous year, and quarterly sales of KRW 856.7 billion (USD 772.8 million), down slightly from the same period a year earlier. The company's fourth-quarter 2017 profitability declined due to a temporary decrease in sales in the infotainment business and investments in new business. LG expects growth of the global electric vehicle market to generate additional demand for components in 2018.