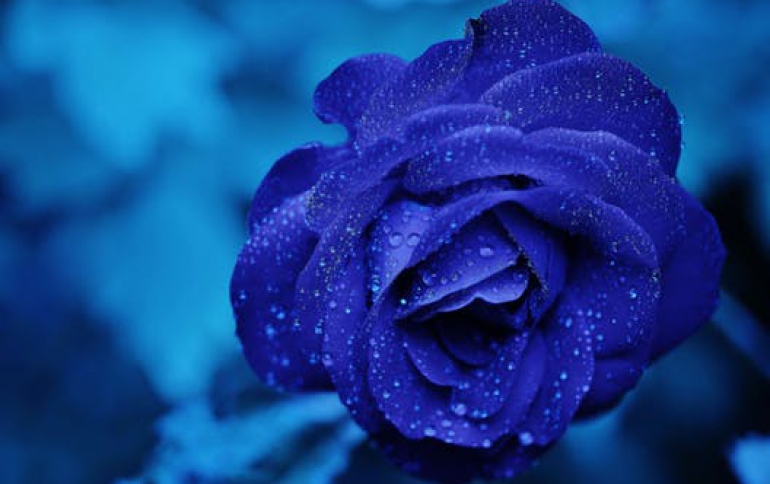 LG Electronics Reports 4Q Loss, Full Year Improved Results
LG Electronics suffered a loss in the final quarter of 2013 because of the stronger South Korean currency, higher marketing costs and falling smartphone prices. The South Korean tech company said Monday its fourth-quarter 2013 net loss was KRW 63.5 billion (USD 60.21 million) primarily "due to higher non-operating expense as a result of FX movements."

For the full-year 2013, LG announced consolidated revenues of KRW 58.14 trillion (USD 53.10 billion) and net profit of KRW 222.70 billion (USD 203.65 million), marking an improvement over 2012 results. Operating profits increased modestly in 2013 to KRW 1.28 trillion (USD 1.17 billion) from KRW 1.22 trillion (USD 1.08 billion) in full-year 2012.

The LG Home Entertainment business reported an 18 percent revenue increase quarter-on-quarter. Despite higher demand for LCD TVs in North America, Asia and CIS countries, full-year revenue declined by 5 percent from the previous year. Operating profit margins increased each quarter in 2013 due to a stronger product mix that included more high-end models such as OLED TVs and Ultra HDTVs, which are expected to see strengthening demand in 2014.

LG's mobile communications business reported a 29 percent increase in annual revenues year-on-year and an 18 percent increase in fourth-quarter revenues with help from stronger LTE smartphone sales such as G2 and Nexus 5. Smartphone shipments of 13.2 million units represented an increase of 54 percent from the previous year. However, the positive impact of improved product mix was offset by higher marketing investments to strengthen LG's brand equity and intensified price competition.