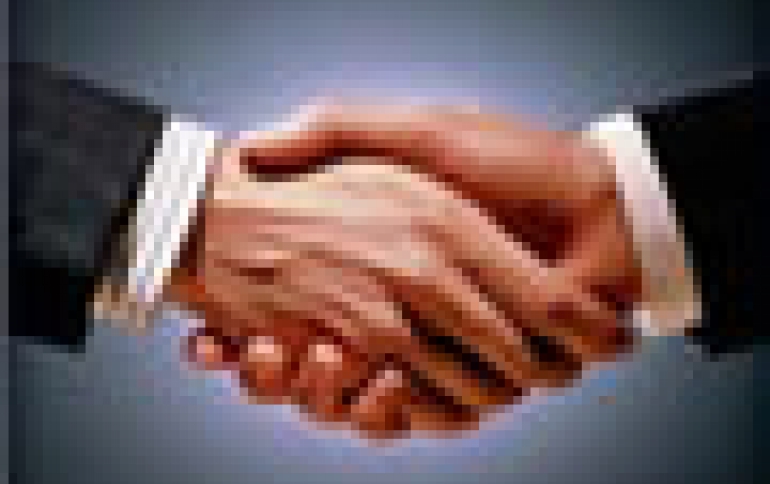 LG Electronics, Microsoft in Patents Deal
Microsoft and South Korea's LG Electronics (LGE) said Thursday they have reached a patent cross-licensing agreement aimed at further developing each other's current and future products. LGE will be able to use Microsoft's patented innovations in its products, including Linux-based embedded devices, the two high-tech giants said in a statement.

Microsoft will in turn have access to LGE's patents and will license other patents developed by LGE that are now owned by business solutions provider MicroConnect Group.

The companies did not disclose the terms of the agreement but said Microsoft would make a net balancing payment to LGE and MicroConnect for patents related to operating and computer systems.

LGE would make continuing payments to Microsoft for the value of Microsoft patents relating to Linux-based embedded devices which the Korean firm produces.

In the past year, Microsoft has announced similar agreements with Novell, Samsung, NEC, Fuji-Xerox, Seiko-Epson and Nortel.

LG Electronics employs more than 82,000 people working in over 110 operations, including 81 subsidiaries around the world.

Its global sales last year totalled 38.5 billion dollars. The firm is the world's largest producer of CDMA handsets, air conditioners, optical storage products and DVD players.