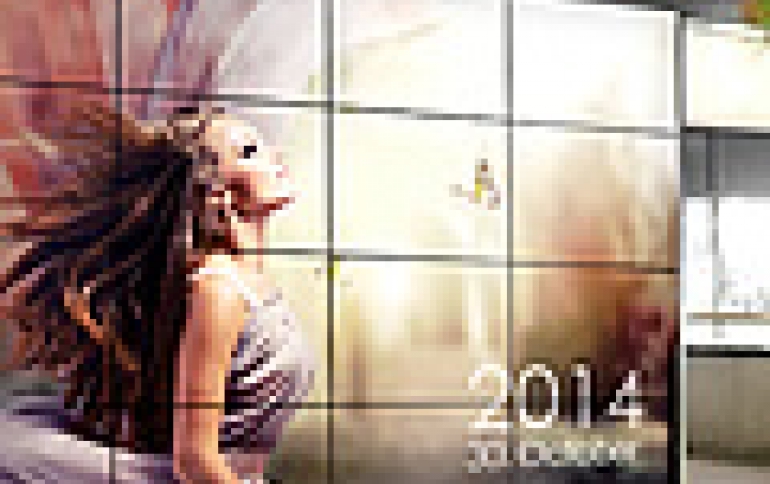 LG Display Outlines $13.5 billion OLED Investment Plan
LG Display plans to invest $13.5 billion to boost production of organic light-emitting diode (OLED) displays over the next three years.
The South Korean company is trying to balance its OLED production in order to be able to sell OLEDs in sizes ranging from TVs to smartphones.
The investment comes as the Apple supplier reported second-quarter operating income soared more than 18-fold from a year earlier as it benefited from a more profitable product mix of screens for ultra-high definition TVs and other high-end panels.
The plans cover investment in domestic production facilities and includes a firm commitment to spend 7.8 trillion won ($7 billion) domestically by 2019.
The company will invest around 2.8 trillion won in a new production line for 10.5th generation (2,940mm X 3,370mm) large-size OLED at its P10 plant in Paju, Korea, where LG Display's display cluster is located. The company will also invest 5 trillion won in a new 6th generation (1,500mm X 1,850mm) plastic OLED (POLED) production line in Paju.
The size of mother glass produced in 10.5th generation production lines is 1.8 times larger than that in 8th generation production lines, and the industrial standardization of extra-large size displays has not yet been set. Therefore, LG Display is moving prudently on its new OLED production line. It will only begin mass production of OLED TVs after stabilizing the technology for producing extra-large size panels and oxide backplanes for the mother glass.
In addition, in order to respond to the OLED TV demand in global markets, LG Display will invest in a new 8.5th generation (2,200mm X 2,500mm) large-size OLED production line in Guangzhou, China, where the company is already running an LCD panel production plant that began mass production in 2014. To this end, the company decided to establish a joint venture with total capital of KRW 2.6 trillion and will take a 70 percent share, worth KRW 1.8 trillion, in the joint venture.
Thanks to its investment in plastic OLED (POLED), LG Display will attain an additional production capacity of 30,000 input sheets per month, expanding its capacity to 65,000 input sheets per month based on the 6th generation lines in Paju and Gumi, a city in the southern part of Korea. This capacity is enough to produce 120 million 6-inch smartphone displays per year. Based on this increased capacity, LG Display aims at the expansion of its position in newly-growing markets such as auto displays as well as smartphones by unveiling various forms of flexible display products.