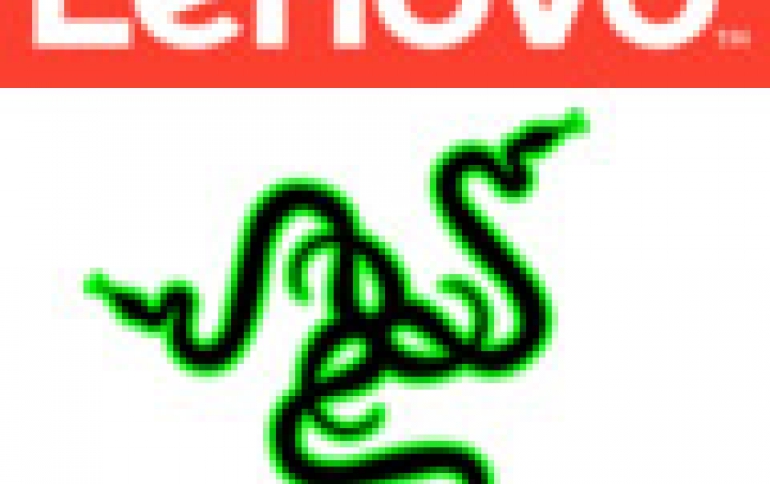 Lenovo and Razer Partner to Make Gaming PCs
Lenovo and Razer revealed today at DreamHack Winter 2015 their first gaming desktop prototype that will officially launch at CES (Consumer Electronics Show) 2016.
The two companies announced that together they will co-brand and co-market special Razer Edition models of Lenovo's Y series gaming devices – marrying the manufacturing, supply chain and channel relationships of Lenovo with the technology of Razer.
All forthcoming Lenovo Razer Edition products will be co-branded and reflect the Lenovo Y series look and feel with Razer elements like customizable Chroma lighting effects.
Lenovo and Razer will be offering Y series Razer Edition products to Lenovo's global reach and Razer's core gamer communities.