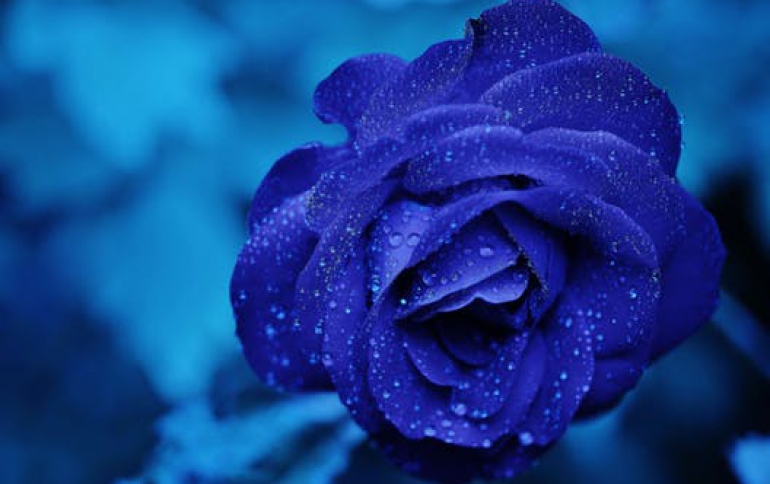 The Latest on the Treo 800w
All signs point to the release of the Treo 800w drawing closer, and there have been a number of recent leaks about this upcoming smartphone. First off, some new images of this Windows Mobile device appeared on the Web. These are the typical out-of-focus "spy shots" taken with a cameraphone, and they crop off a good portion of the unit, but they are still good enough to give people an idea of what this model will look like. The picture helps confirm something that's been rumored for many months: Sprint will be the first to launch the 800w. According to a new unconfirmed report, this will happen on July 13, and the device will sell for $250 with a two-year contract and mail-in rebate.

More Specs

In addition, what appears to be a list of specifications of this device has been leaked. Much of this information has been available before, but not all of it.

This list indicates that this Treo will run Windows Mobile 6.1 Professional on a 333 MHz processor from TI. It will supposedly have a microSD/SDHC card slot, but there's no word yet on how much RAM or ROM.

Like all of Palm's Windows Mobile devices, this will be a business-oriented smartphone, not a consumer-oriented one like the Centro.

The 800w will reportedly have a 320-by-320-pixel display above its QWERTY keyboard, and a body that's smaller than many earlier Treos: 4.4 in. tall, 2.3 in. wide, and 0.7 in. thick (112 mm x 58 mm x 18.5 mm). The weight will be 4.94 ounces (140 grams).

This CDMA phone is expected to be able to use Sprint's EV-DO network. In addition, it will have Wi-Fi (b/g/i), Bluetooth 2.0, and an Infrared port.

Other rumors indicate that there will be similar device for GSM carriers called the Treo 850.

And finally, the 800w will supposedly include a GPS receiver, a 2.0 megapixel camera, and a MicroUSB port.