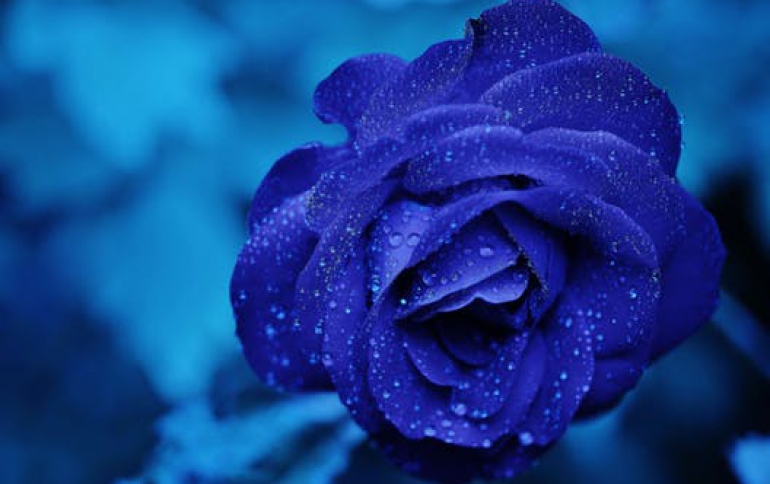 Latest Action-Shooter Bulletstorm Integrates NVIDIA 3D Vision
NVIDIA today announced the availability of Bulletstorm, an action game developed with Epic Games's Unreal Engine 3 (UE3) and its newly integrated NVIDIA 3D Vision technology. 3D Vision is NVIDIA's 3D technology, which delivers a stereoscopic 3D experience for gamers, movie-lovers and photo enthusiasts on desktop and notebook PCs.

Bulletstorm is the new action shooter developed by People Can Fly and Epic Games. Published by Electronic Arts, Bulletstorm is available for purchase in retail stores and online beginning today.

"Bulletstorm shows how gaming can be transformed by state-of-the-art stereoscopic 3D into something truly breathtaking," said Tony Tamasi, senior vice president of content and technology at NVIDIA. "UE3 with 3D Vision support provides unlimited possibilities for developers to add awesome 3D effects to all types of games, and the folks at People Can Fly have really hit this one out of the ballpark."

UE3 is the world's most popular game engine, powering some of the most successful titles. Featuring full integrated support for NVIDIA 3D Vision technology, UE3 provides a platform for 3D game development to UE3 developers and licensees worldwide. NVIDIA 3D Vision technology is also integrated into the Unreal Development Kit (UDK), the free edition of UE3, which can be downloaded for free at www.udk.com.

In addition to showing Bulletstorm in 3D, Epic will be demonstrating the latest updates to Unreal Engine 3 at its booth (Business Suite #400, South Hall) at the 2011 Game Developers Conference (GDC), Feb. 28 to March 4, at the Moscone Center in San Francisco. NVIDIA will also be demonstrating the NVIDIA 3D Vision technologies and games in its booth during the show (Booth #1802, South Hall).